THEATRE AND PERFORMING ARTS WORKSHOP
Performance Arts at Colour My World includes a wide range of workshops in Speech, Media and Communication studies, Creative Writing and Performance Practice, perfect for budding presenters, authors and performers of all ages.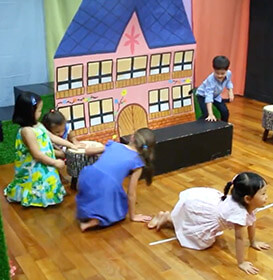 With a curriculum specially designed for younger performers, our introductory drama courses encourage children to begin to use gesture, movement, expression, body language and dance in performance practice.
Tackling a new story or theme every 6-8 weeks, children grow in confidence as their skill-set expands to incorporate group-work, effective communication and imaginative responses to story-telling and narrative-based activities, including mime, movement, puppetry and sensory exploration.
Mini-showcase performances in our black-box theatre throughout the school year help to motivate young performers in showing off the new skills and stories they have learned to family and friends.
Introducing our newest performance programme, Black Box.
An intensive programme for all ages.
Covering the theory of acting and in-depth training, performers will be working towards a public performance.
Acting methods from the likes of Uta Hagen and Konstantin Stanislavsky will be explored, and our workshops are aimed at participants who wish to:
study a range of themes
take a leap toward an acting career
gain more confidence and learn to collaborate with others.
Guided by Colour My World's professional acting coaches, you will discover a platform into the wider world of acting.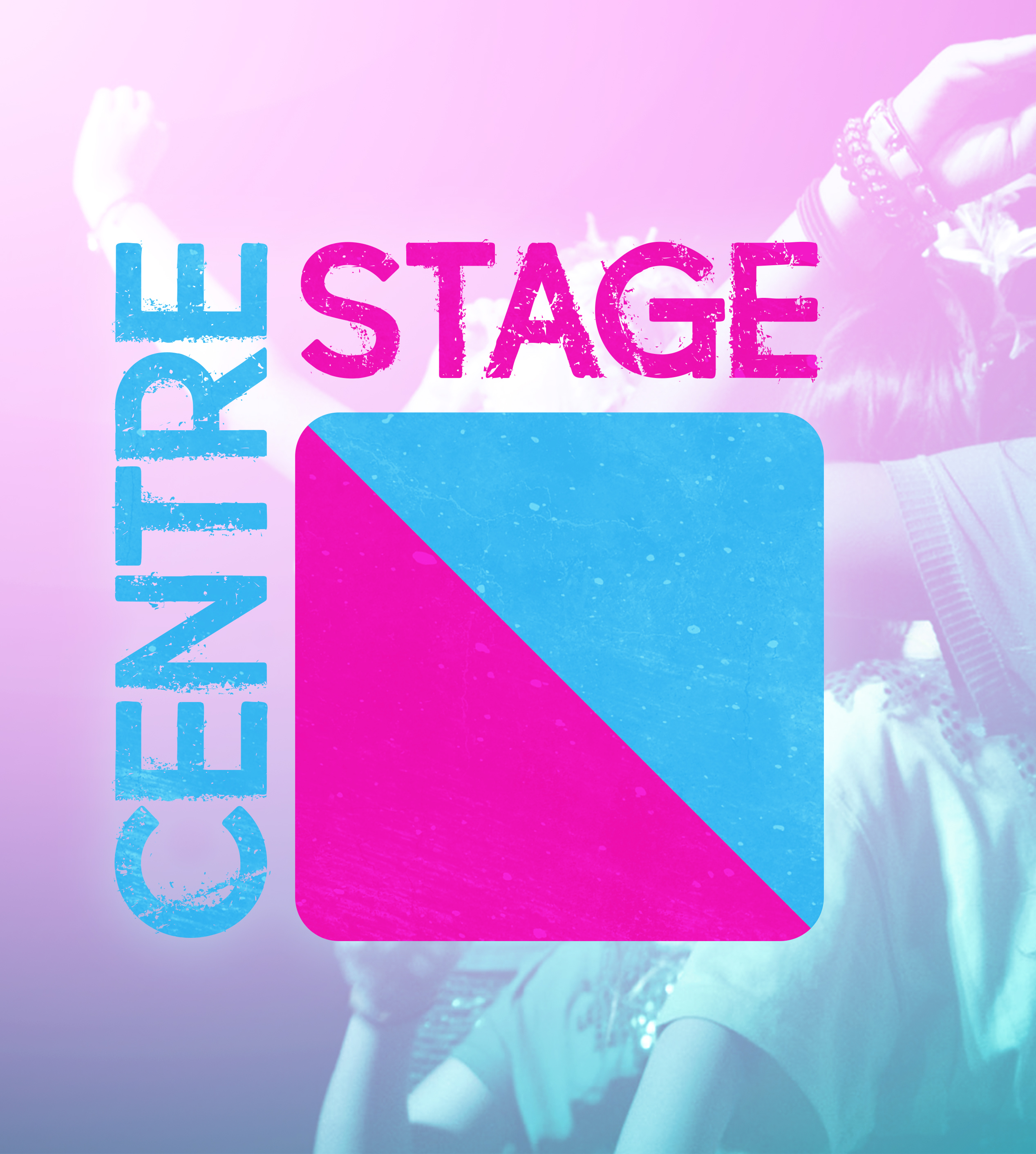 Here's your chance to be the star in a full length musical.
Colour My World's Centre Stage Production introduces young performers to the magic of the stage.
Designed to find and nurture emerging talent, this weekly rehearsal workshop is available for successful auditionees. Our professional team will direct and train the cast in acting, dance and song, and will develop:
performance and vocal skills
choreography
characterization
comedy and more
So if you fancy yourself the highlight of our next smash hit, get in touch and we will arrange an audition!