For adults who want to practice their creativity and widen their artistic skillset.
A space for you to explore materials and techniques with the assistance of our Mentor coaches.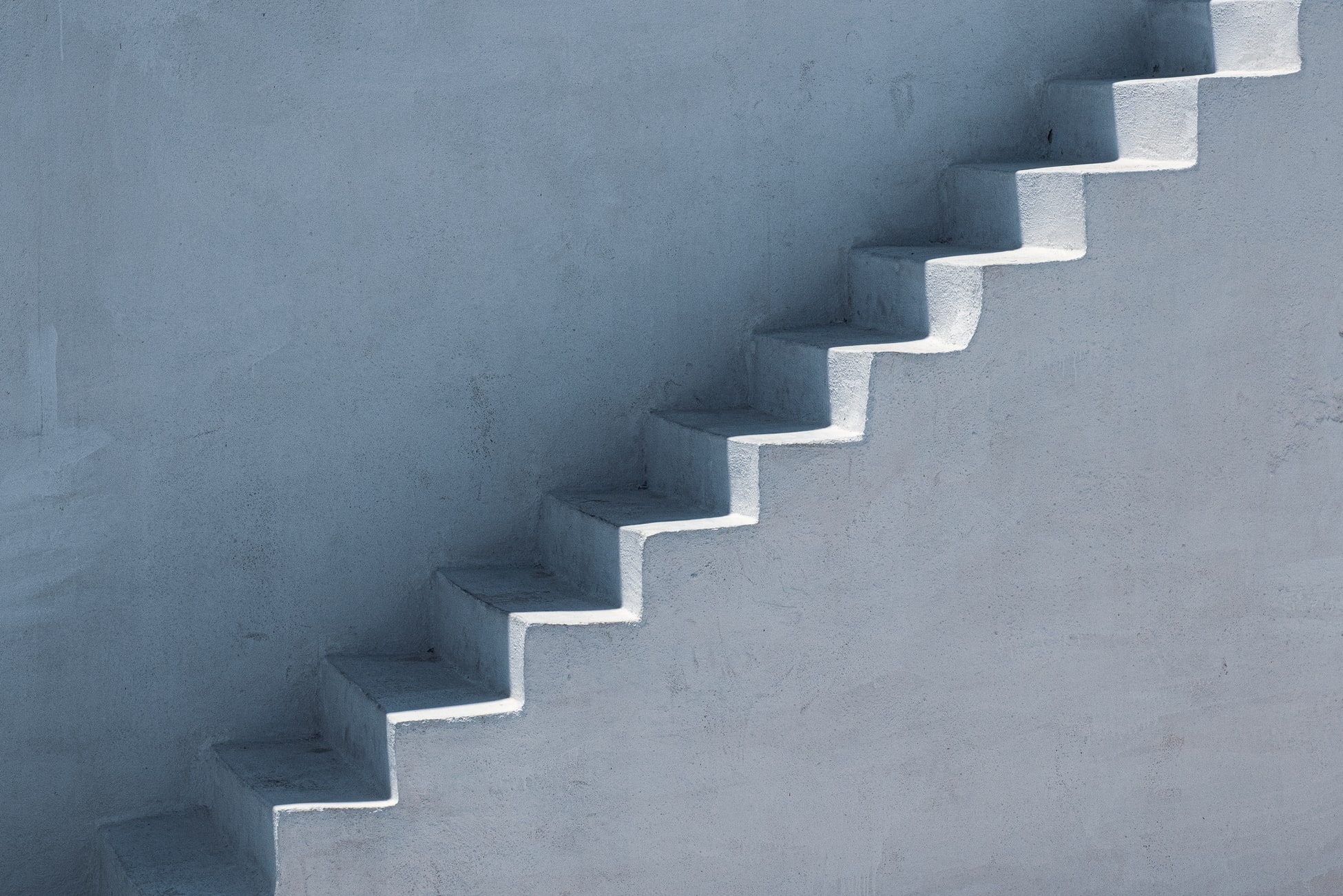 PORTFOLIO BUILDING
(13yrs +)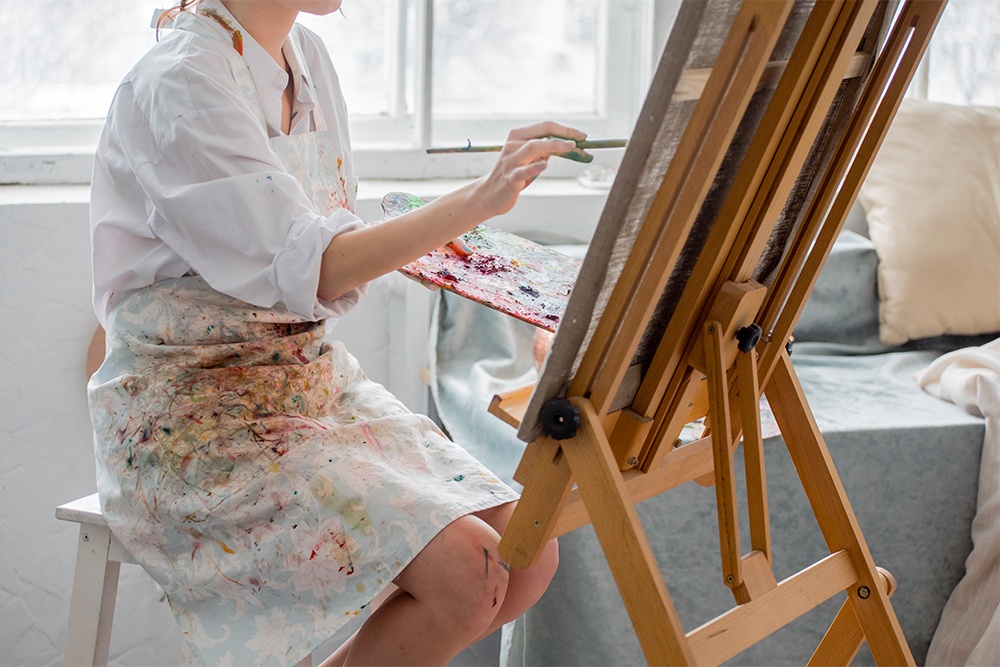 PAINTING STUDIO
For Adults
CREATIVITY STUDIO
For Adults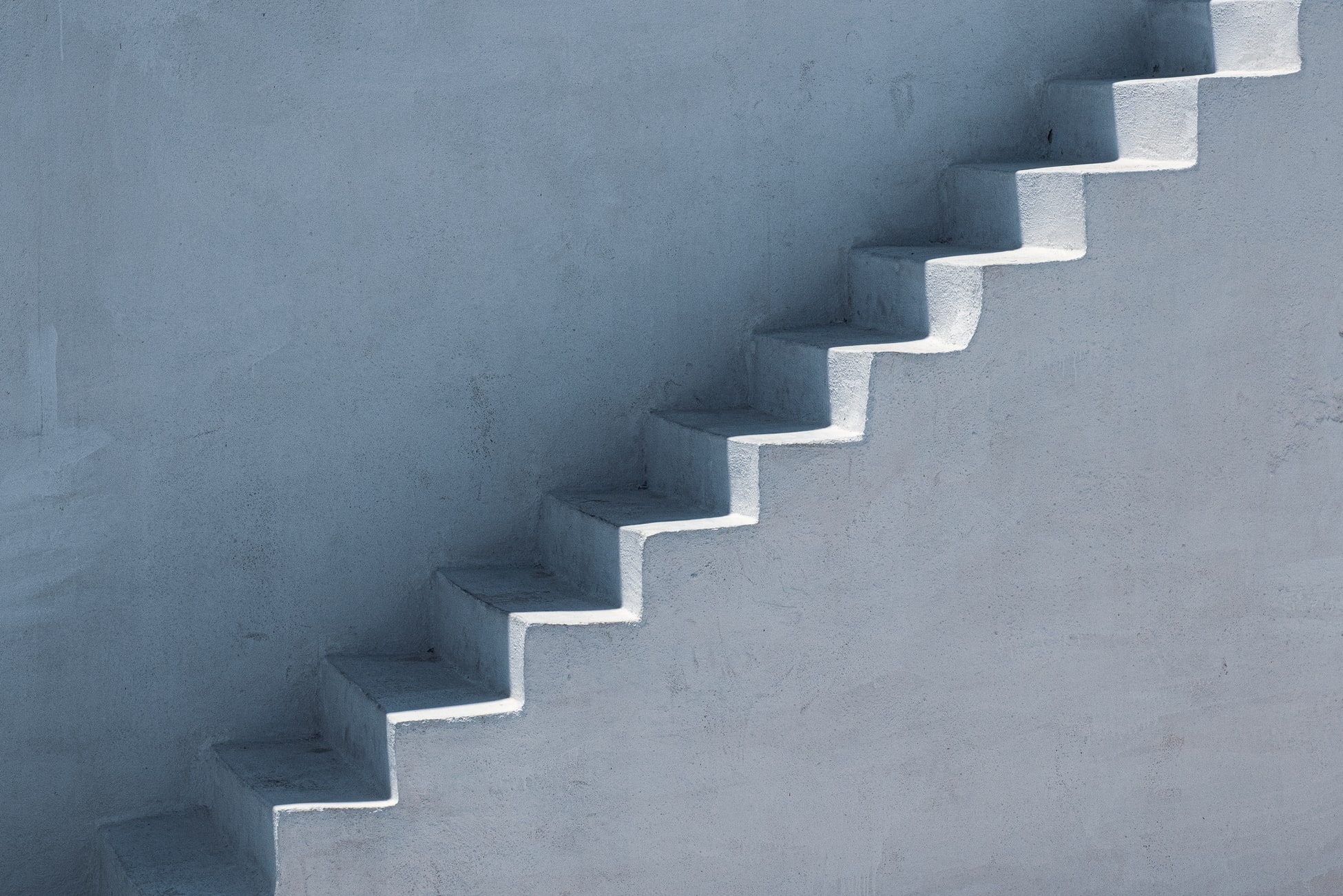 Want to build your portfolio, go through your personal artistic investigation, and explore challenging themes? Considering GCSE, IGCSE, IB or A-Levels Art? Mentorship Studio is for older students (and even adults) who want to strengthen their skills and pursue their individual interests through self-enquiry under the guidance of our Mentors. We can help you acquire a deeper level of skills and knowledge, and move closer to your personal goals.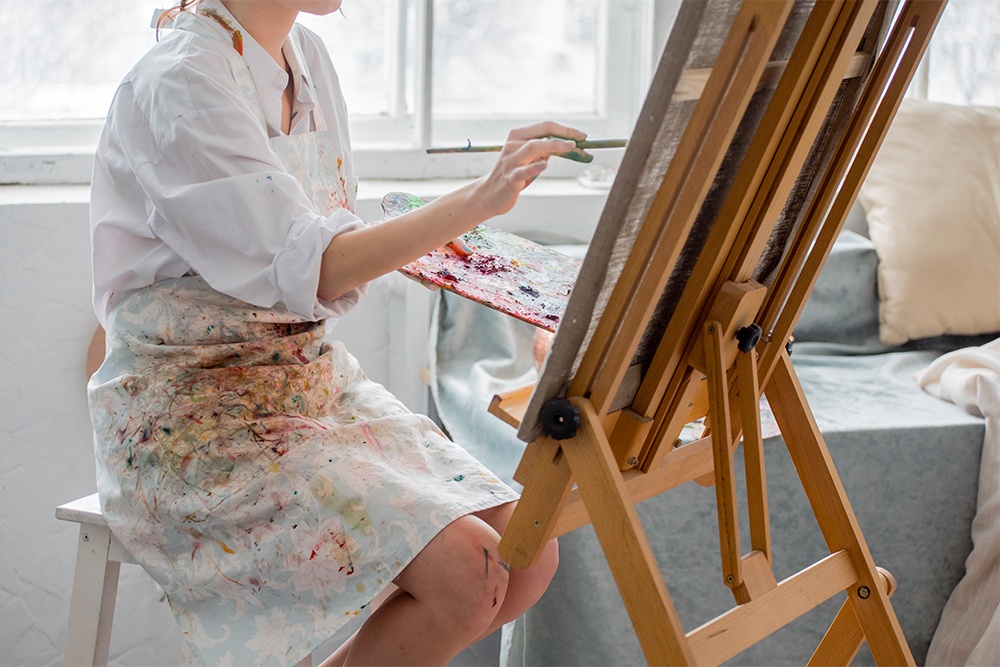 For those who'd love to learn how to paint, but don't know where to start. You will be guided through different painting projects every 4 weeks, from portrait, landscape to still life with oil, acrylic, or water colour. Explore the infinite possibilities of paint in our light and spacious studio under professional guidance.
For those who have a clear vision of an art project but would like to explore and experiment with professional assistance. We hope to inspire, stretch your artistic will, and expand your artistic experiences. The challenge is to increase your knowledge of methods, materials, techniques, and possibilities and to dare you to reach beyond what is known and familiar to you.