We believe in the importance of Art and Creativity in all aspects of life, especially when it comes to the communities we live in. Here at Colour My World, we offer a range of programmes across the spectrum of the Creative Arts to bring colour and creativity to our local communities, both inside and outside the studio.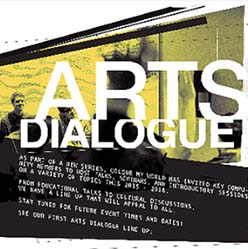 A series of lectures on a range of topics relevant to the Arts and Education by guest speakers. For a more detailed look at our upcoming lecture schedule, please click below.
Colour My World has long been involved in artist-in-residency programmes with children in various schools. We design and implement fun and educational projects – both at individual and group level through murals and installations – which relate specifically to the children's curriculum, giving them an expressive outlet for all the new information. Residency programmes may vary in length and content depending on the needs of the schools and the students.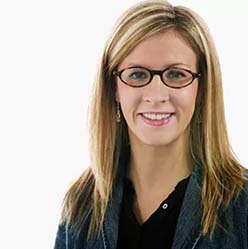 Art is recognised as an excellent way to teach and learn through its tactile processes and visual langauge. Colour My World artists have been invited in past years to conduct in-service training workshops for both local and international schoolteachers.
Understanding the skills children are expected to acquire, we design special training sessions for teachers in various media and processes as well as art history. In the process of "doing", teachers have fun, educational rewarding days out at Colour My World producing artwork and learning about the fundamentals of artistic expression.
Colour My World plays an active role in the local arts community by involving our visual art students of 4 years and above with creating and displaying their masterpieces. In past years we have exhibited at various sponsored venues by Swire Properties through 2D and 3D works, individual and collaborative.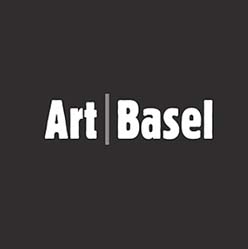 Colour My World has participated in HK Art Fair and Art Basel for the past 6 consecutive years – organizing and arranging children's tours and art activities during the event. We proudly believe that it is the future knowledge and understanding amongst little minds that will navigate and direct art of the future into undiscovered places. Children aged 5 years and up can gain an exciting new perspective on the visual arts with a guided tour of key artworks while having the opportunity to create a piece of their own.