Summer Workshop
Colour My World Summer 2020: Live!
We are excited to share our brand new 2020 Summer Guide with you!
Offer from 22 June to 28 August 2020
Early bird 5% discount from now until 5 June 2020
Summer is our favourite time of year to get those creative juices flowing! Every year, we cater towards a diverse range of talents in our Visual Art and Performing Art departments.
From our ever-popular Art & Drama camps (ActOUT!) for little artistic thespians aged 4-12 years, to our Specialised Art (4-6.5 years & 7 years+), Take 2! (Speak Aloud & The Writer's Choice for 8 years+) and Theatre in Practice (performance arts immersion for 8 years+) & ARTS Festivals (visual arts immersion for 10-12 years), we will have you inspired and artistically challenged with a full range of skills and techniques offered throughout each week.
Our Art in Practice workshops (for 13 years+) offer contemporary art trend programme in Design Technology, Photography, Architecture & Interiors, Textile, 3D Art, Comics & Graphic Vignettes, Painting, Illustrating – perfect to build up your Art & Design Portfolio.
Guided by practicing artist-educators, join us this summer to learn, understand, and create in various disciplines such as Painting, Illustration, Sculpting, Photography, Photography, Speech and Presentation, Acting and Singing, to name but a few!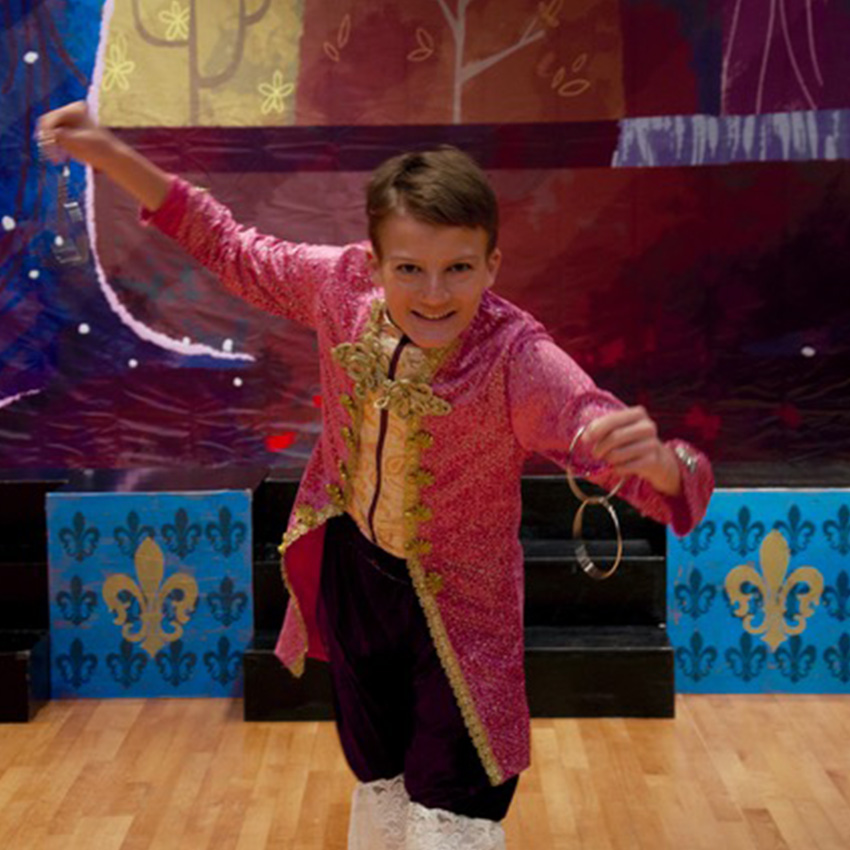 Theatre in Practice
(8 YRS +)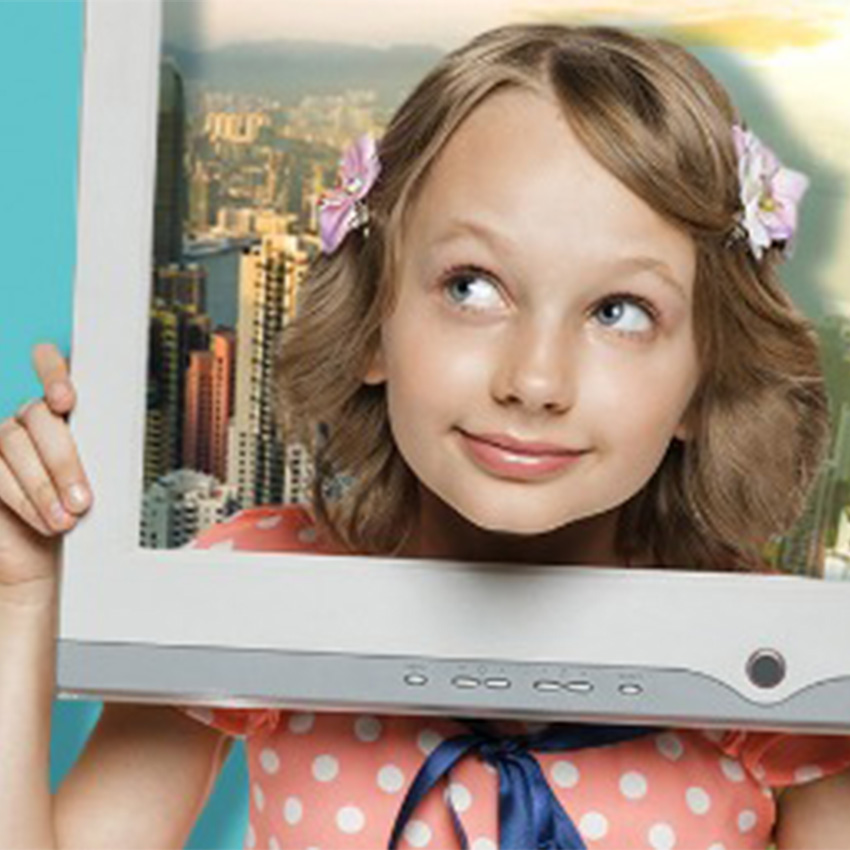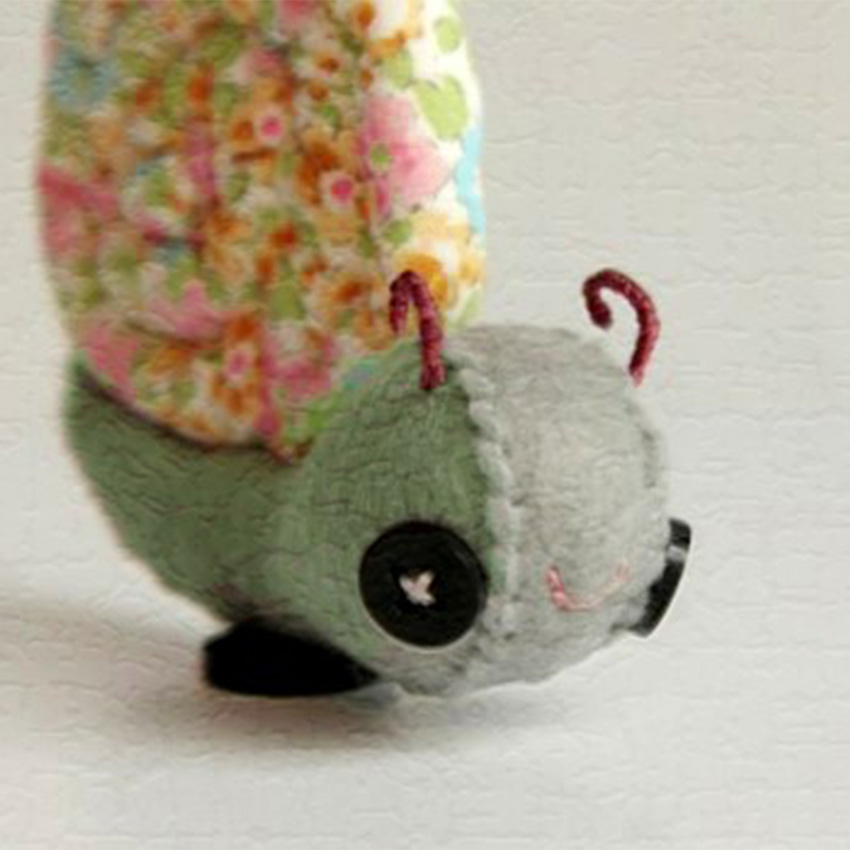 Specialised Art
(4 YRS +)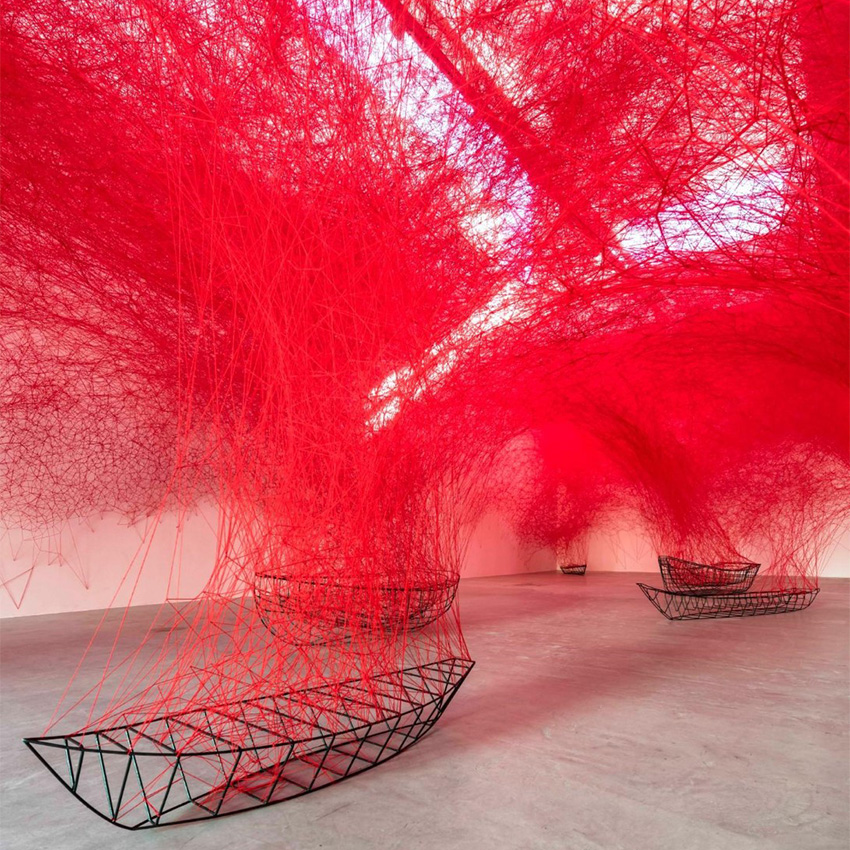 Art in Practice
(13 YRS +)