Summer Workshops 2021
Workshops Offer from 22 June to 27 August 2021
Early bird 5% discount from now until 27 May 2021
Summer is our favourite time of year to get those creative juices flowing! We're excited to share our brand new Summer 2021 Programme Guide with you. Every year, we cater towards a diverse range of talents in our Visual Art and Performing Art departments. Guided by practicing artist-educators, join our thematic week-long programmes in visual & performing arts this summer to learn, understand, and create!

ActOUT! (Young Masters) for 4-7 years : Engage in listening, teamwork skills, characterisation, and confidence building culminating in a video showcase of the week.
ActOUT! (Junior Masters) for 7-12 years : Delve into movement, voice, characterisation, and stage presence, with a Friday live showcase (COVID permitting).
Theatre in Practice for 8 years+ : Thinking about joining Speech Festivals, Trinity Examinations, Auditions and Presentations? Break through performance barriers in a safe and supportive environment. We will help you to identify and develop areas for improvement in rehearsals using industry techniques.
Take 2! (Speak Aloud & Creative Writing) for 8 years+ : explore speaking and creative writing foundational skills, and practical presentation techniques. Build confidence and inspire.
ART PLAY for 4-6.5 years : make fun sculptures, mixed media painting and crafts – whilst learning the basics in a variety of materials!
ART CREATE for 7 years+ : whether it's painting, drawing and illustrating, sculpting, printmaking or decorative fibre arts, we do it all!
ART DUET for 10-12 years : explore TWO different thematic projects over ONE week. Work with two different specialist facilitators to create your duet of artistic outcomes.
ART CONCEPT for 13 years+ : for those who wish to build their skills, expand their visual arts portfolio, or simply enjoy a challenge. Think creatively and work under the guidance of our specialist facilitators. opt in for an add-on Friday if you wish to make that project extra portfolio-ready.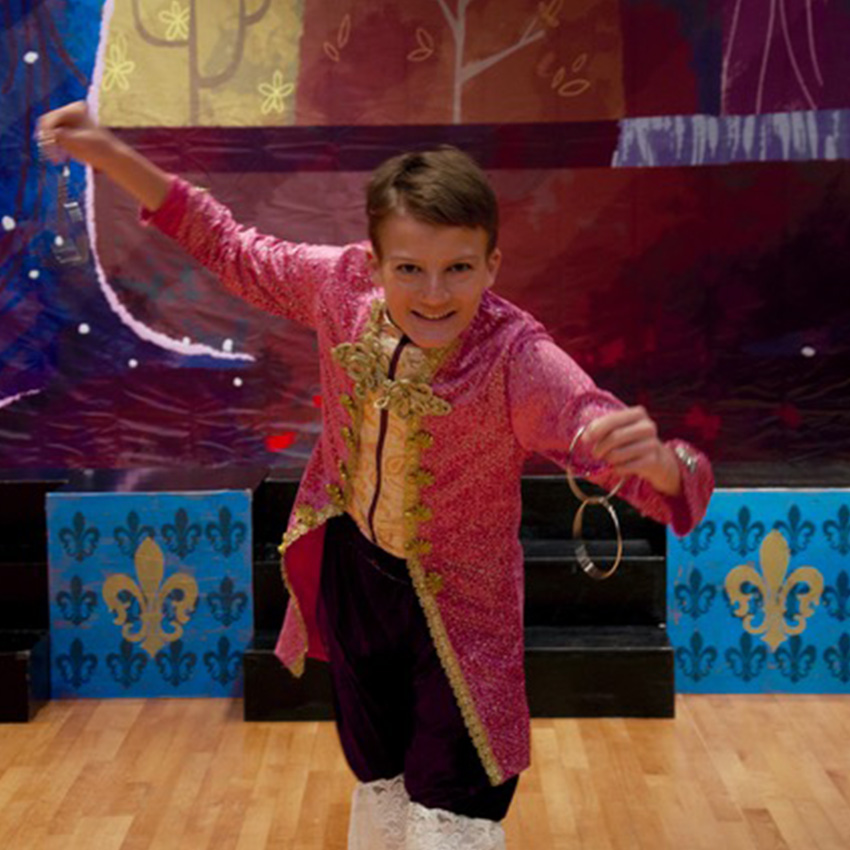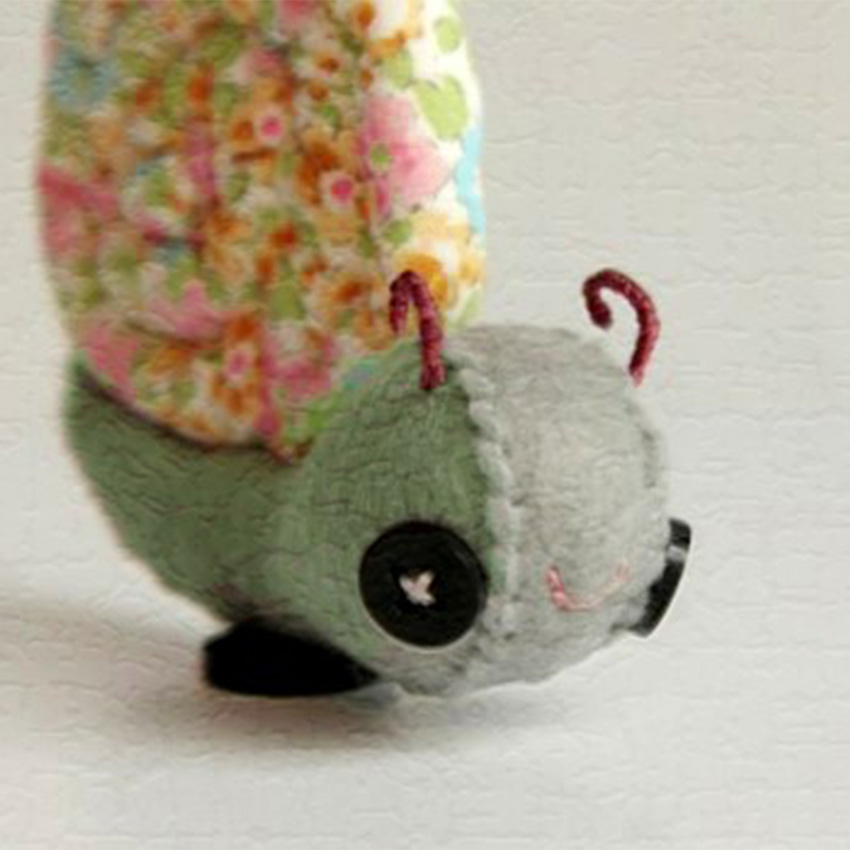 ART CREATE & ART PLAY
(4 YRS +)
Theatre in Practice
(8 YRS +)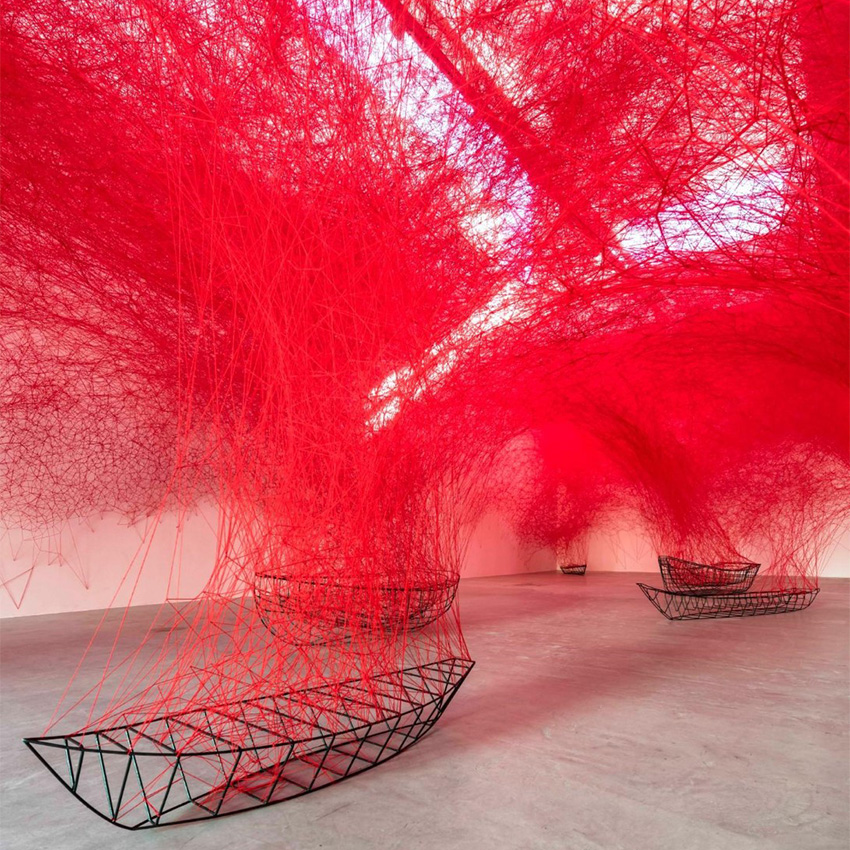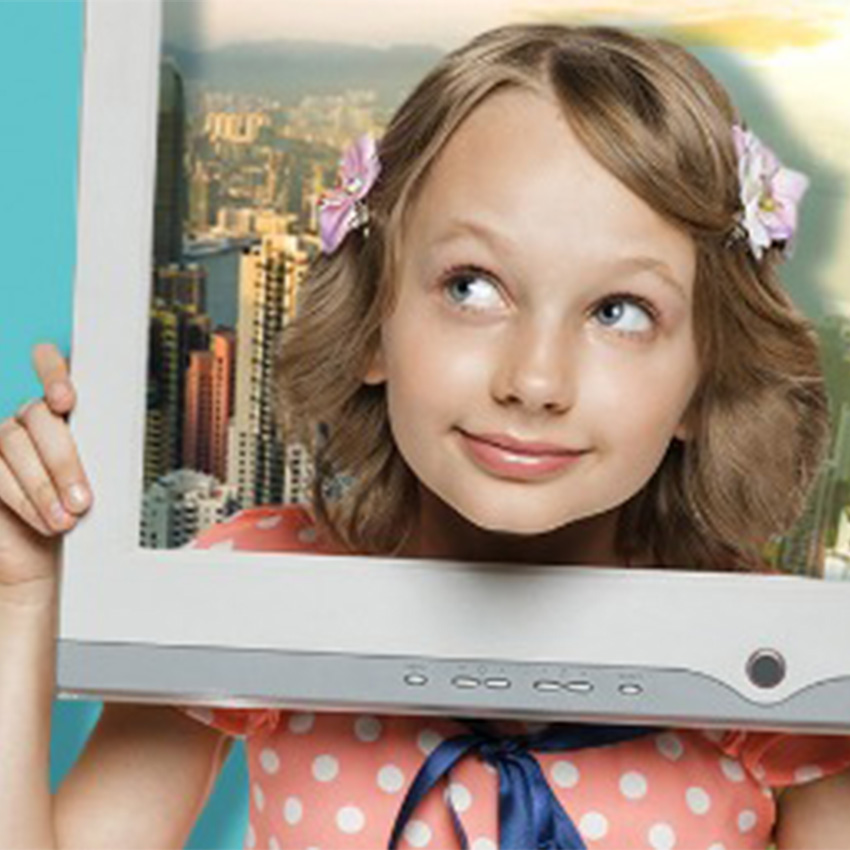 TAKE 2! SPEAK ALOUD & CREATIVE WRITING
(8 YRS +)