Find workshops that coach foundational skills in painting, illustration, textile & fibre arts, sculpture and three-dimensional construction, as well as portfolio building. Something on offer for all ages.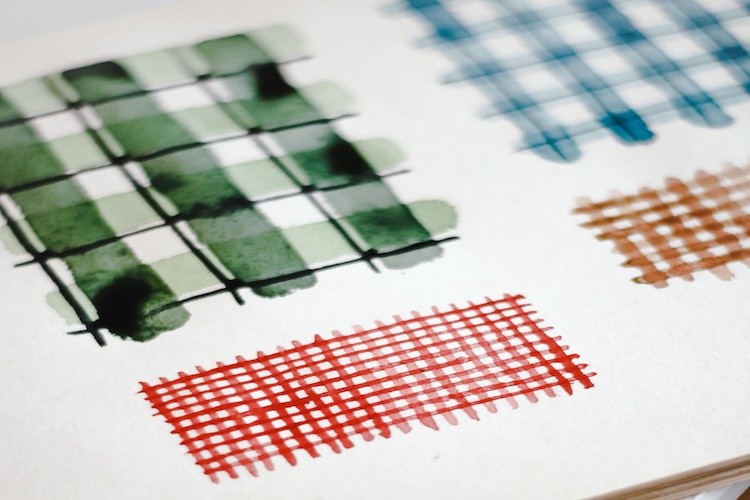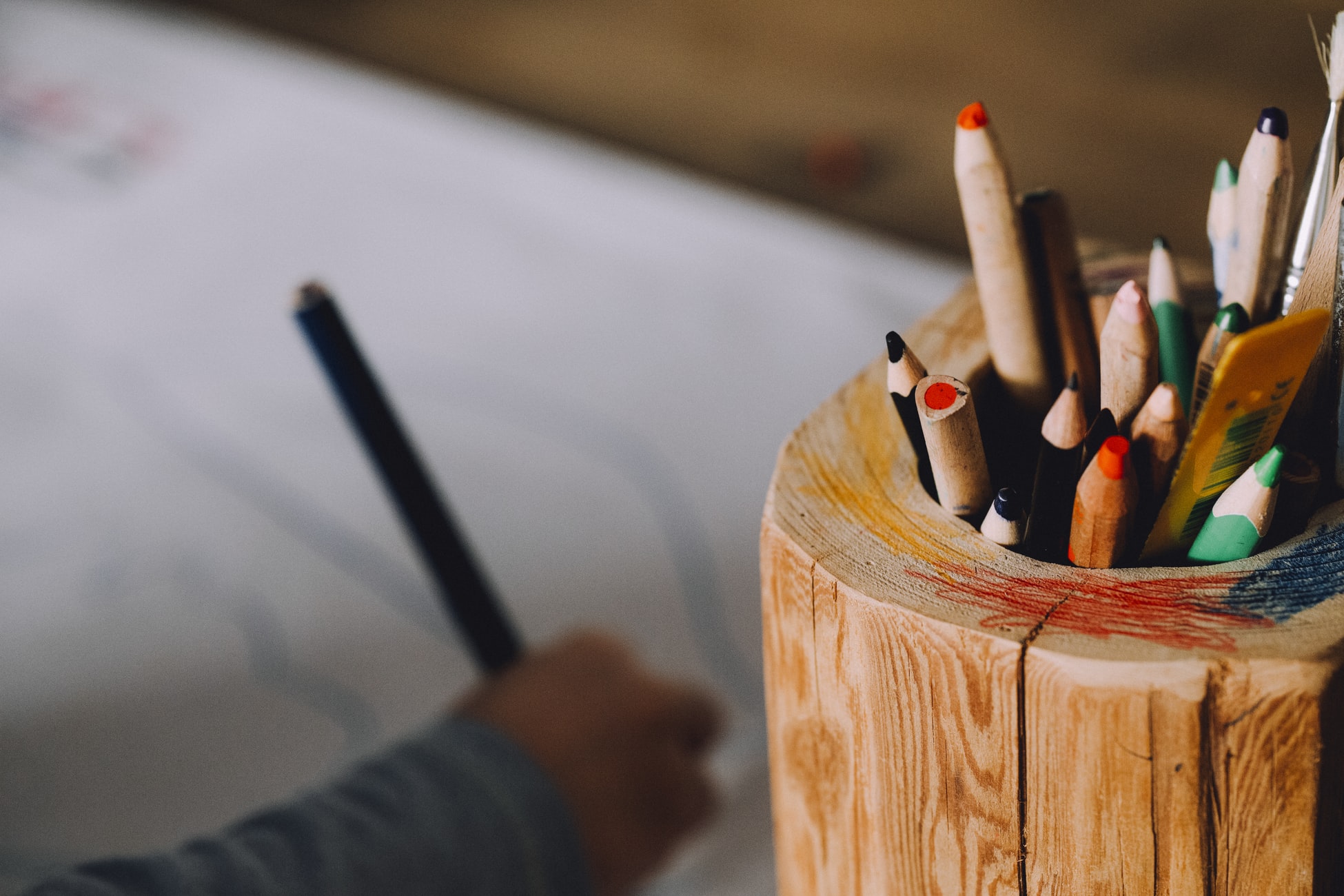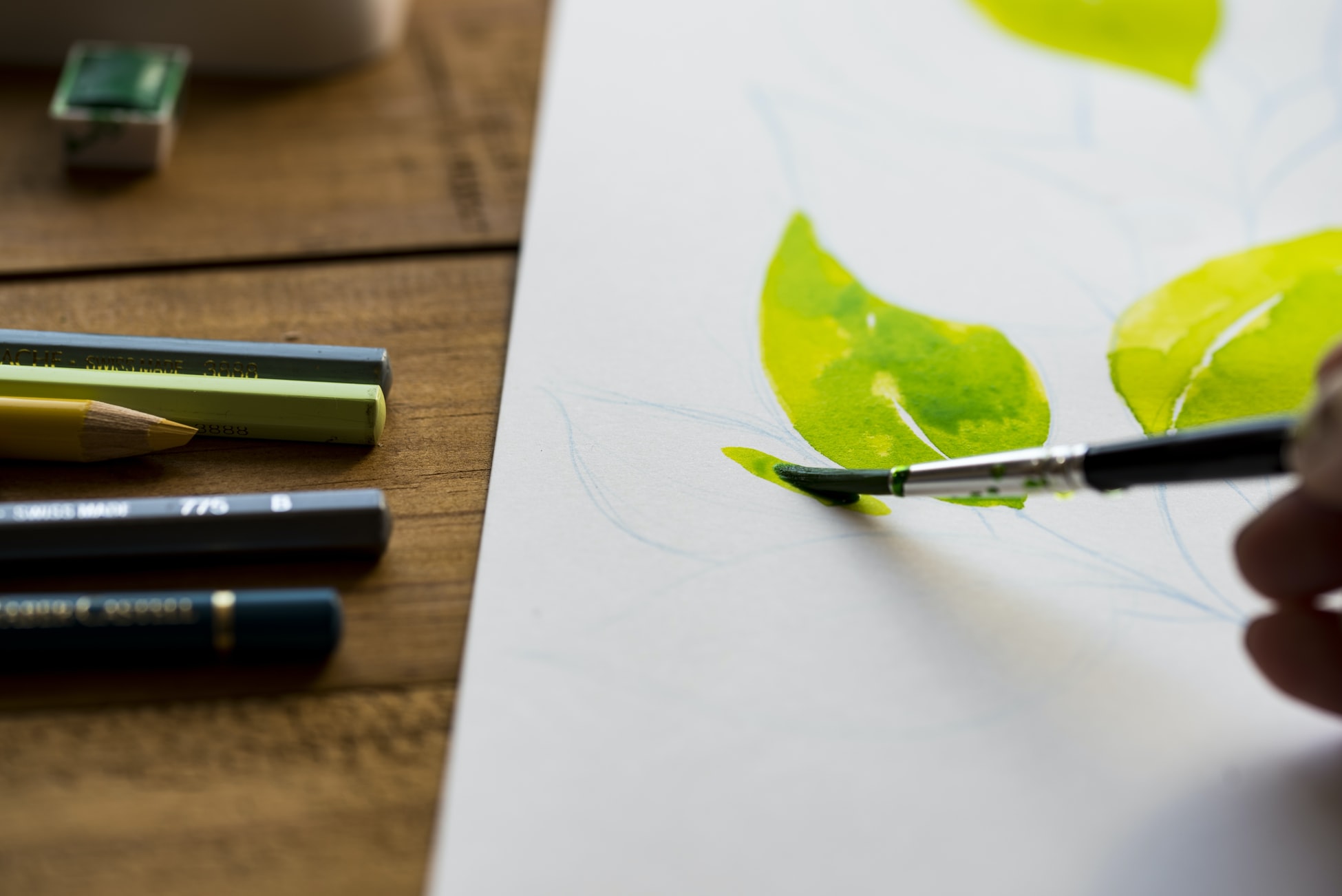 SKETCHBOOK STUDIES & PAINTING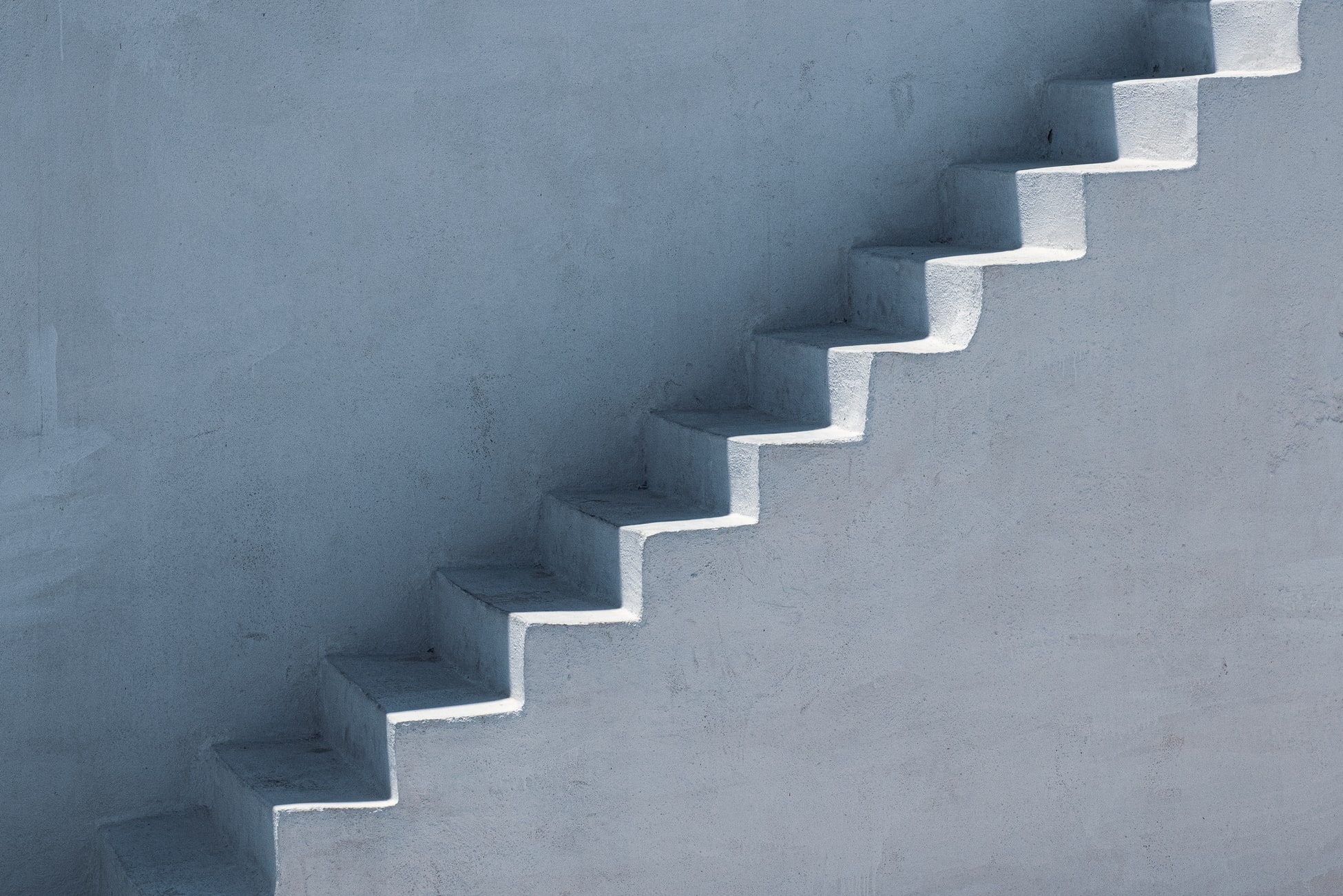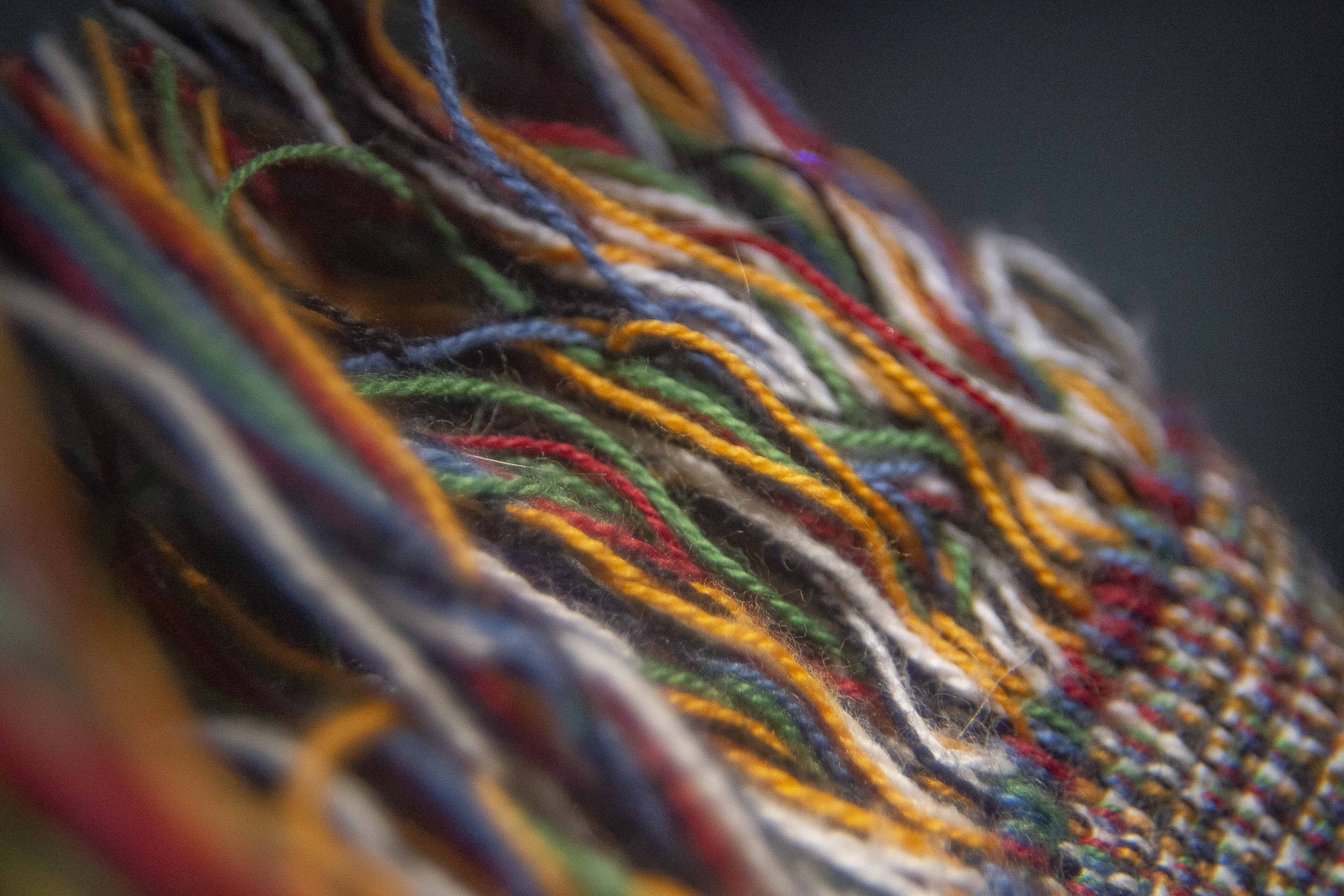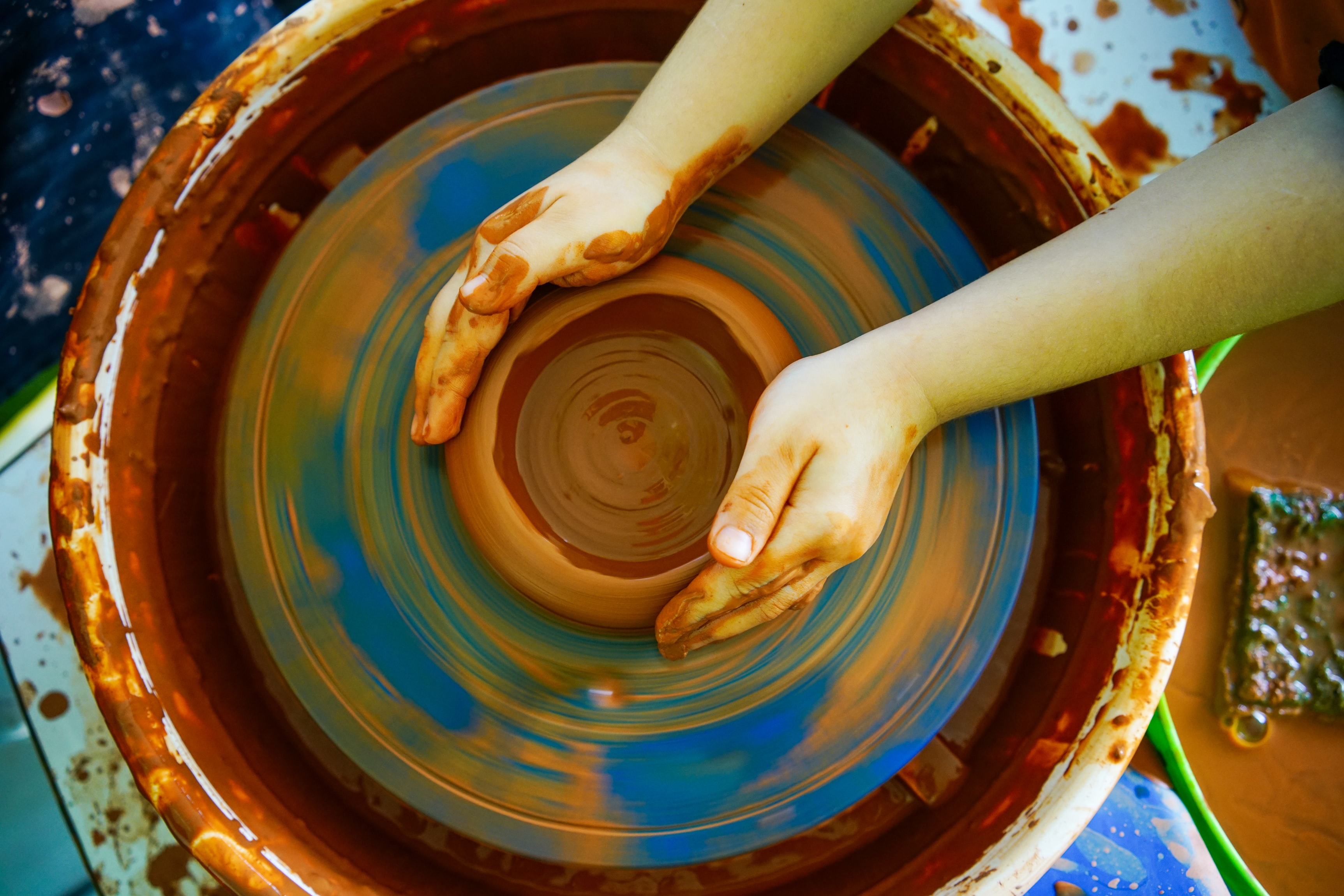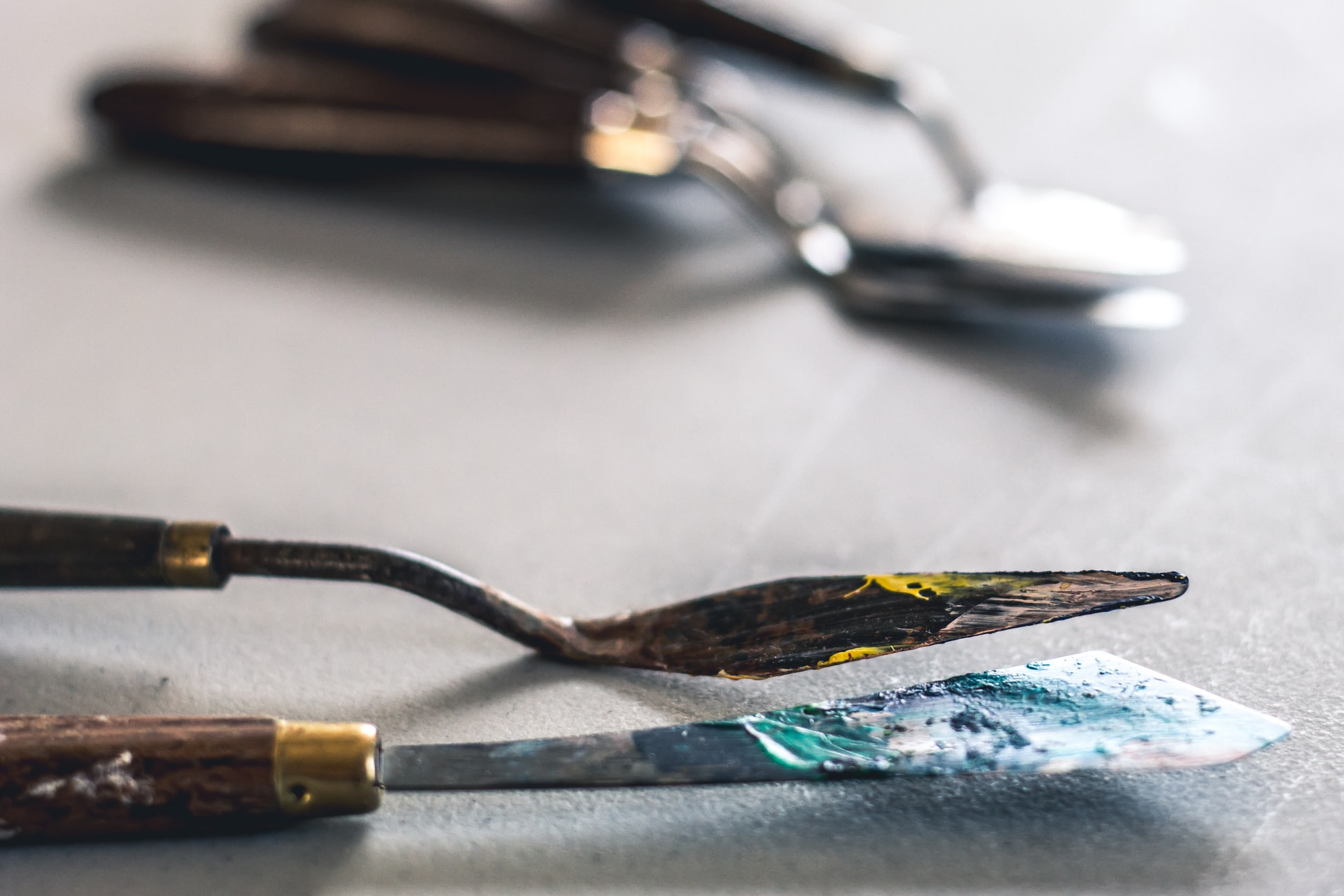 Begin your journey as an Art Explorer! Use those little hands to experiment and create with a variety of tactile media. This programme introduces the world of art to as young as 3 years old.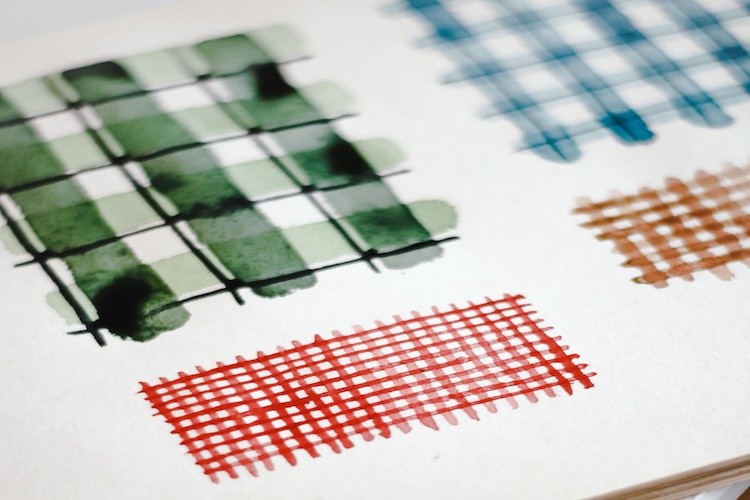 Work on those creativity muscles and strengthen your core. Each term, students go through each step of the project, from development to planning to creation. Projects include a 2D and 3D both based on the term's focus.  For children between 5 and 11.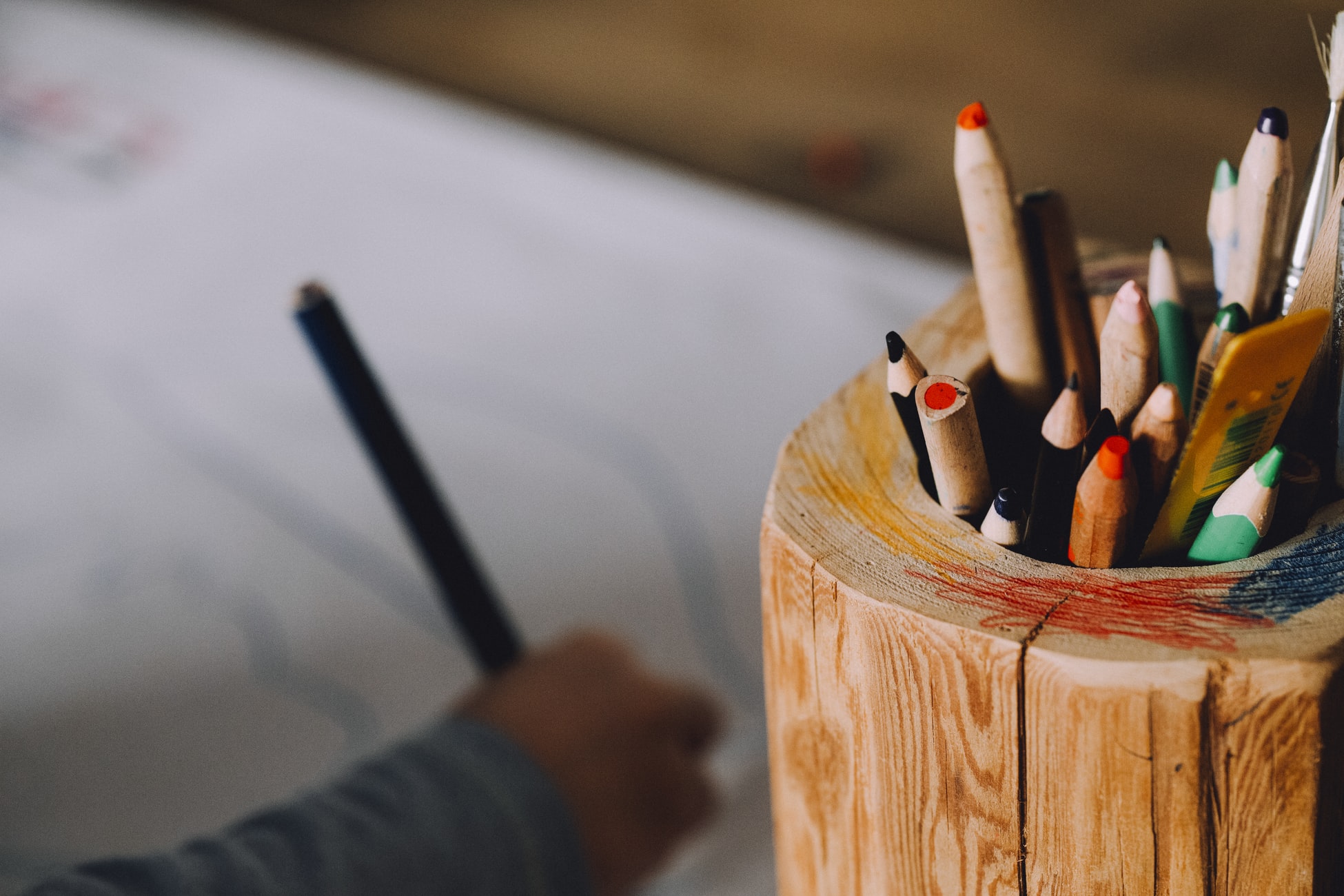 Improve your skills in the FUNdamental art form of drawing. Develop your mark making techniques, shading skills, observational drawing abilities. Practice with a variety of dry media, a touch of colour, and a lot of personal creative input.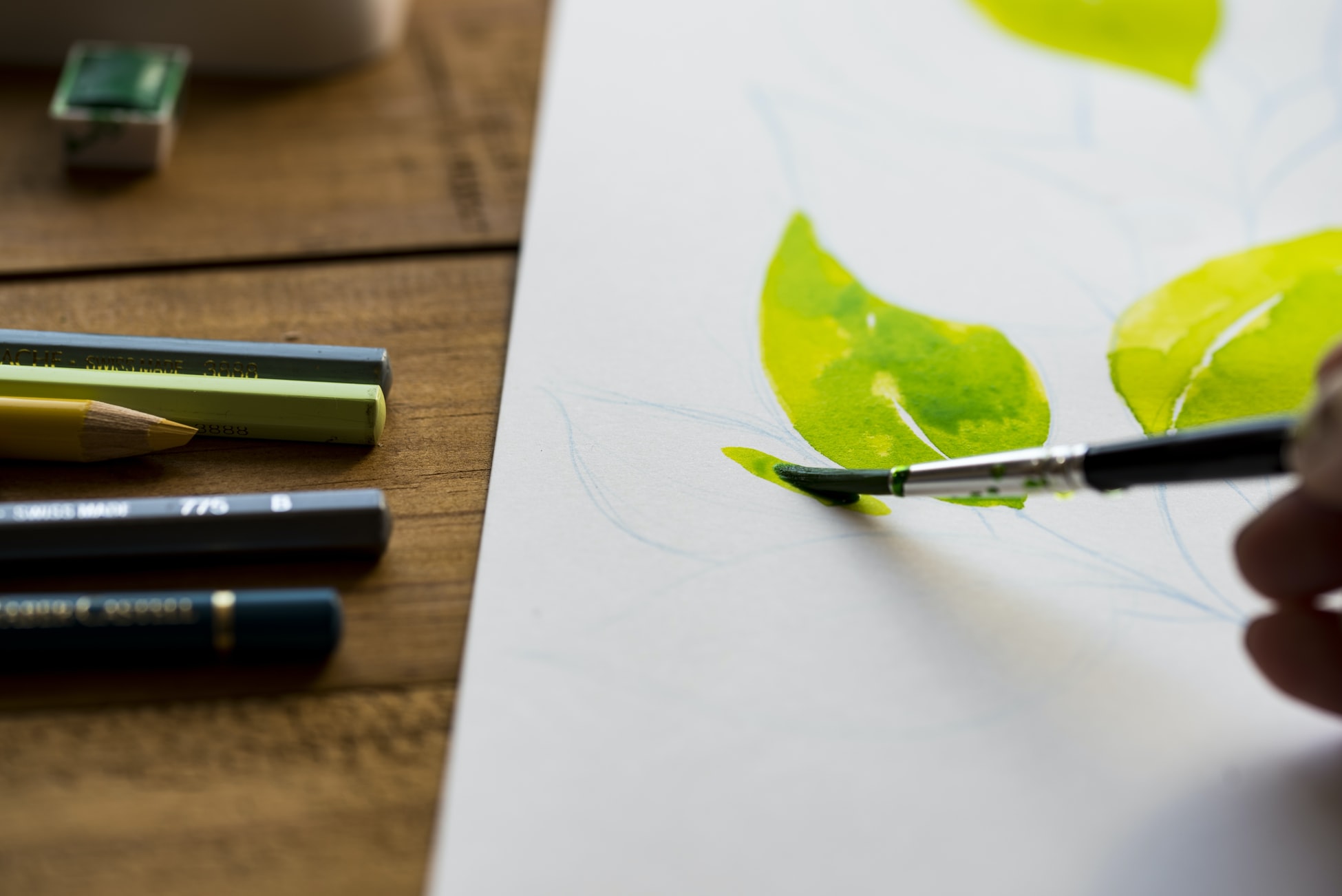 SKETCHBOOK STUDIES & PAINTING
Work your way from your sketchbook to a final piece using a combination of traditional and contemporary techniques and materials. Practice your observational, perspective, linear, and tonal drawing skills. Develop and execute your concept and final composition.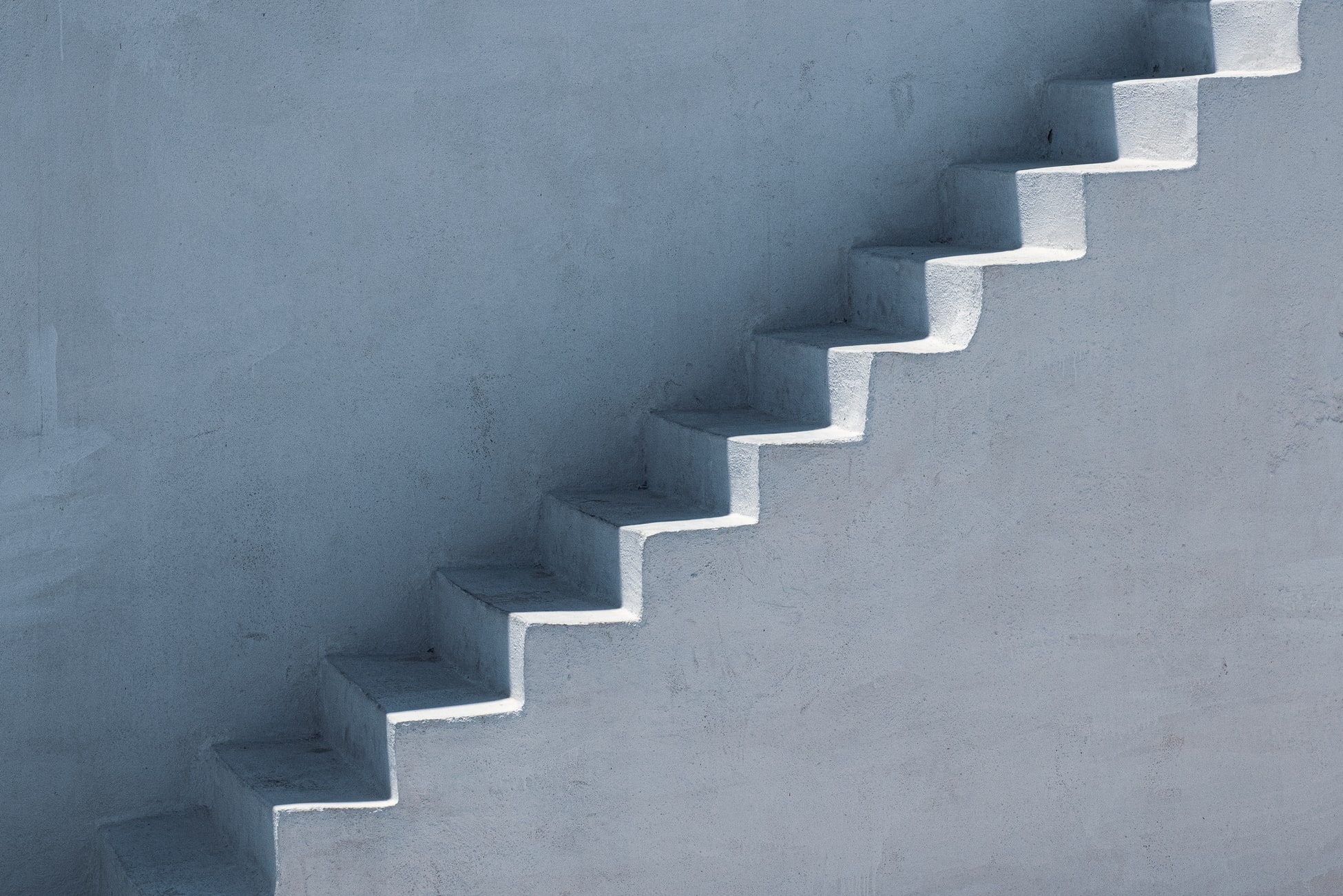 Want to build your personal  portfolio, investigate challenging themes, and explore your artistic identity? Considering GCSE, IGCSE, IB or A-Levels Art? Mentorship Studio is for older students (and even adults) who want to strengthen their skills and pursue their individual interests through self-enquiry under the guidance of our Mentors. We can help you acquire a deeper level of skills and knowledge, and move closer to your goal.
Investigate the challenges that architects in the industry face daily, through the lens of  Hong Kong's historic landmarks. Investigate topics such as Relocation, Restoration, and Conversion. Learn to render perspective, shape, space and form.  Use real floor plans and imagery to create mood boards, concepts, and illustrations. Build a foundation to create technical and creative architectural drawings.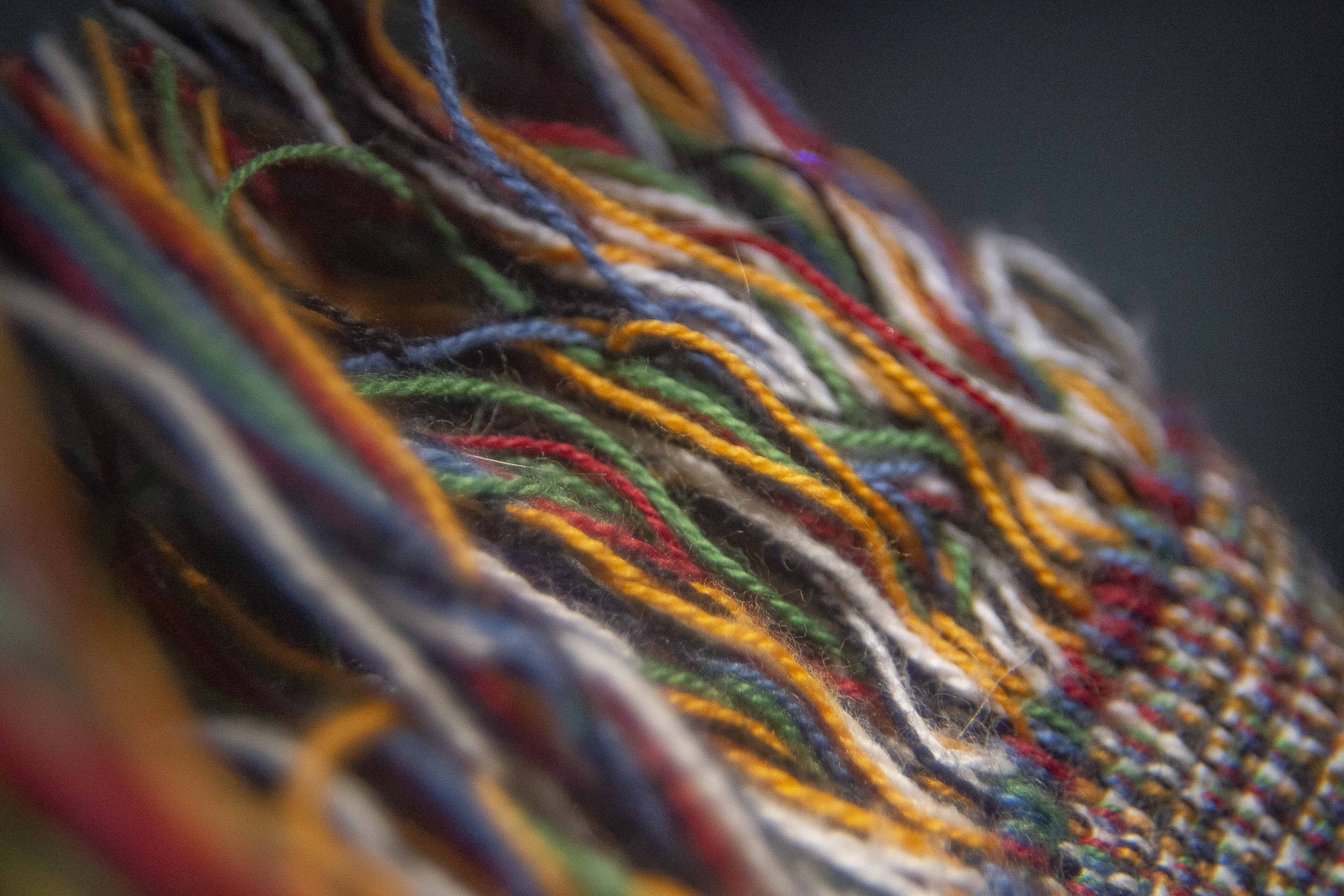 Go beyond the Visual and into the Textural through Textile techniques and processes. Create fine art, textile design and applied design pieces through both conventional and innovative uses of fabric, thread, and fibre. Some processes include sewing, stitching, weaving, knitting, embroidery, felting, printing, appliqué  and batique.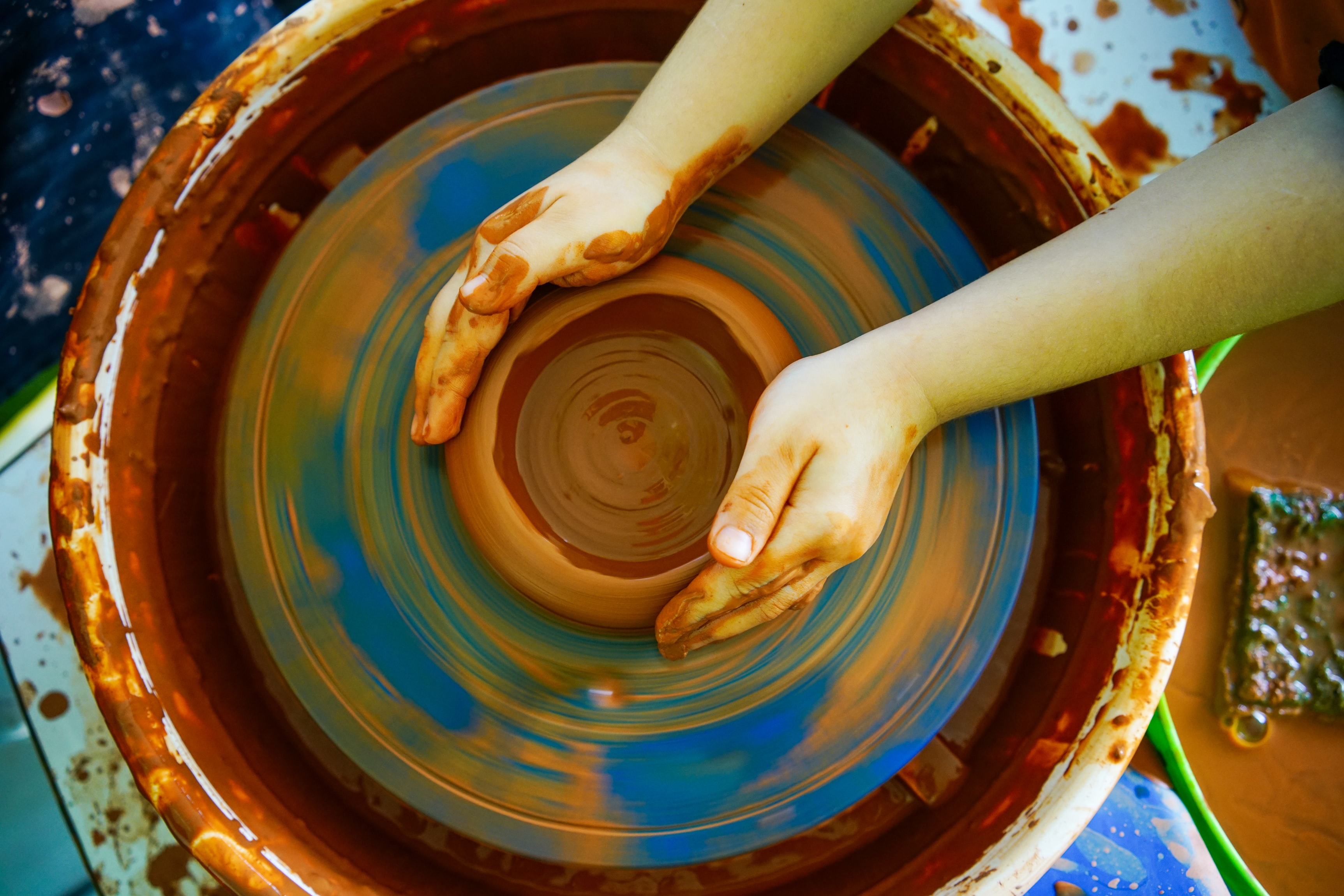 Learn to build three-dimensionally and excel in creation that takes form in art ware, figurines, sculpture, decorative and applied art objects. Acquire fundamental skills from pinching, coiling, slab to wheel-throwing, we shall experiment with new materials whilst utilising techniques of slip casting, clay modelling, and surface texturing.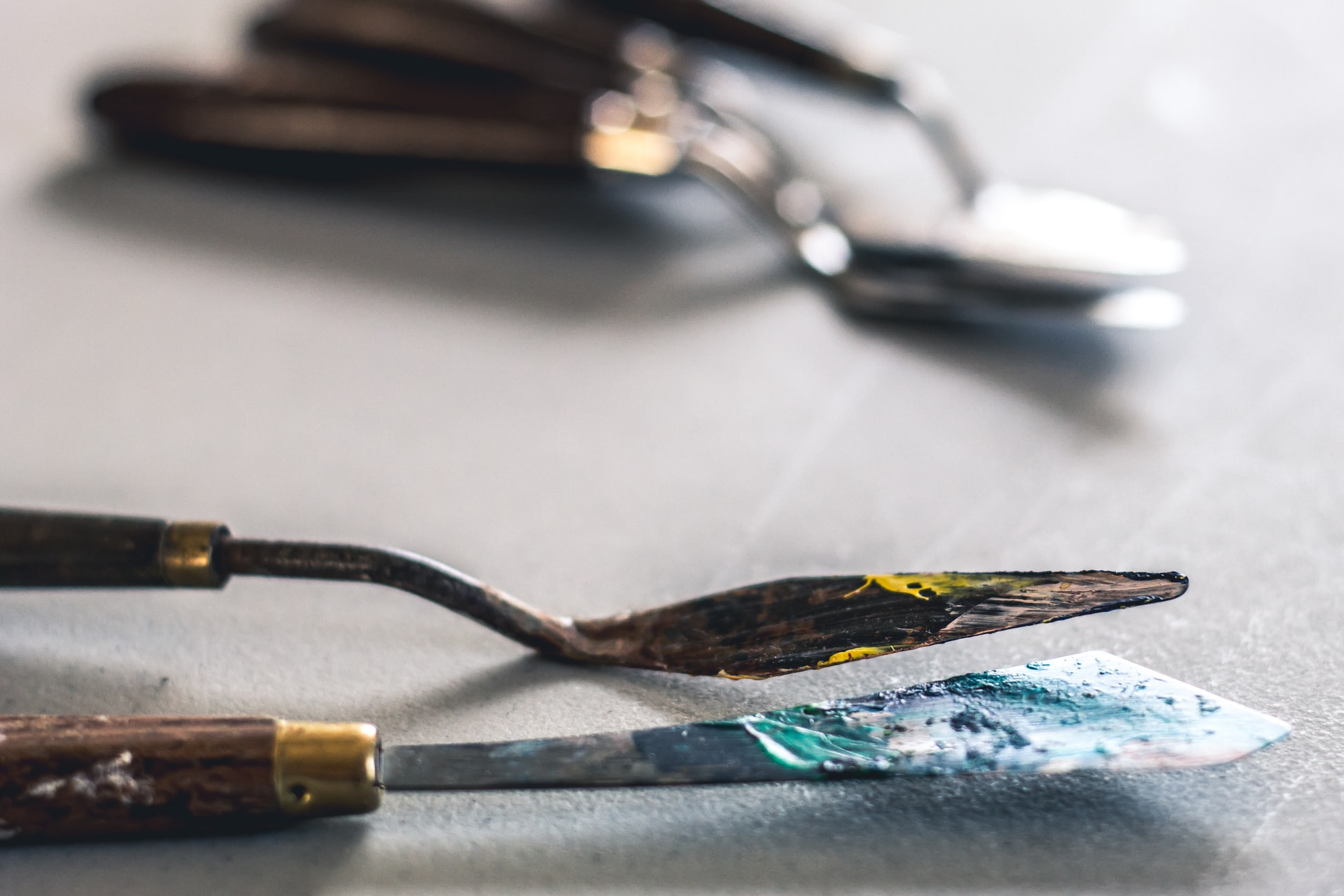 Deepen your knowledge of art beyond the 2D and become a spatial artist.. See your sculpture idea through every step, from paper to creation. Learn to create 3D sketches, and use a variety of materials to build, stick, layer, mould, and shape.