Want to get into photography? Become better at digital painting? Work with our coaches to create a plan that's right for you.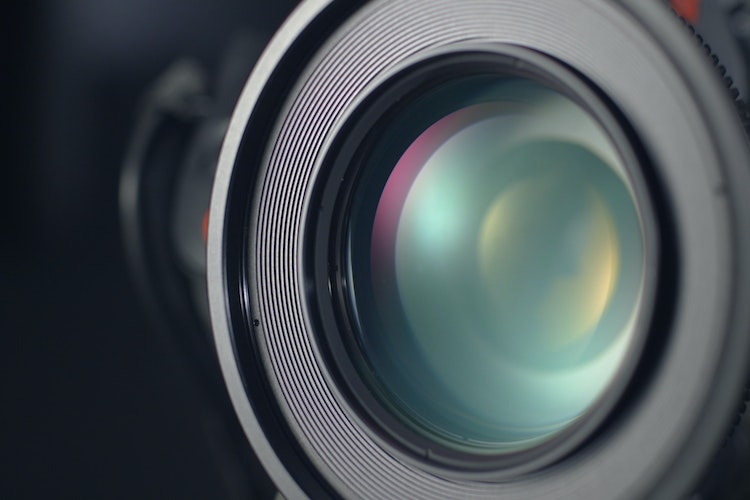 DIGITAL PHOTOGRAPHY
(10yrs +)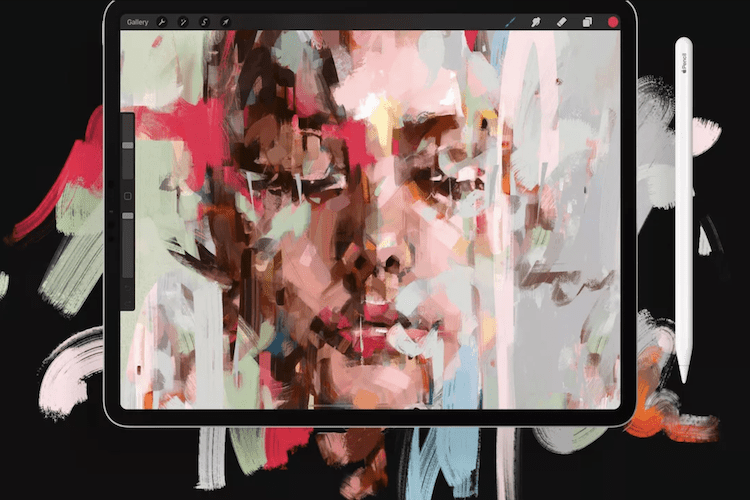 DIGITAL ILLUSTRATION & PAINTING
(10yrs +)
FILM MAKING & ANIMATION
(10yrs +)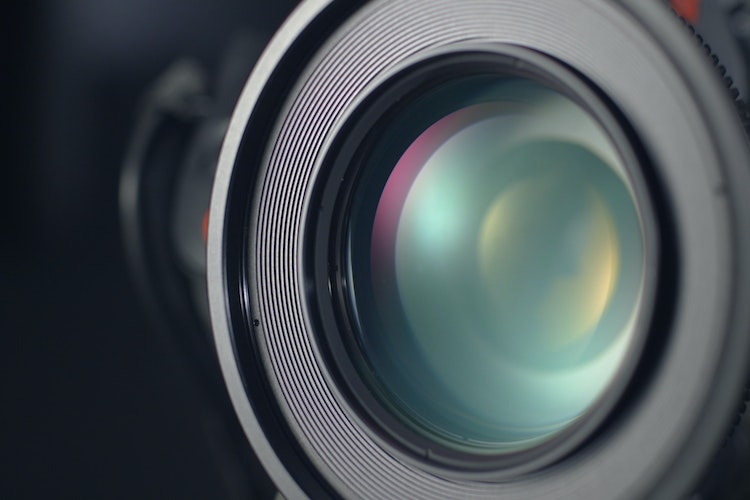 Here's your intro to the basics of digital photography! Already take photos? Let's work together to improve upon and build your current skill set. Learn the ins and outs of your own camera or use the ones available in our studio.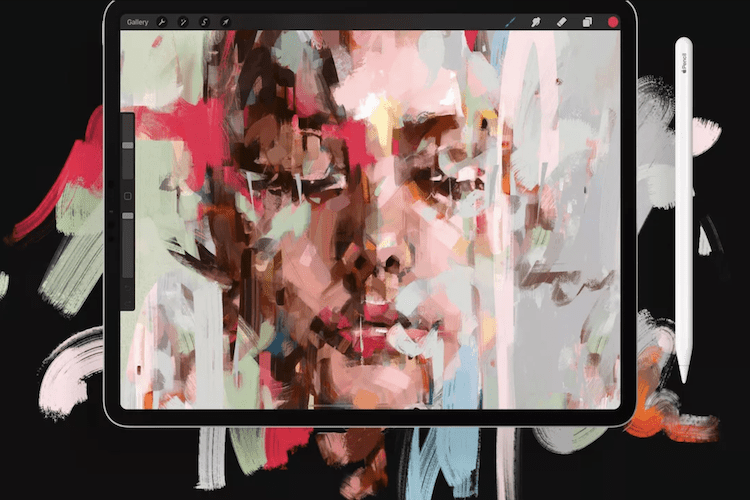 DIGITAL ILLUSTRATION & PAINTING
Learn the basics and best practices of Adobe Photoshop and Adobe Illustrator for creating art. Those who are more advanced can work with our coaches to improve their skillset and fill any gaps in knowledge. Please note: for digital painting specifically, students are required to bring their own equipment. We also suggest the learner to have a strong foundation prior to going digital.