Performance & Communication Art
Develop life skills and build character in a challenging and enjoyable environment. Improve your stagecraft with improvisation, vocal, movement and dance training, and improve skills for partaking in or auditioning for musical theatre productions. Communicate through public speaking, debate, creative and persuasive writing workshops. Become a better speaker by engaging your audience and improve your listening through speech, debate, and build up your public speaking skills.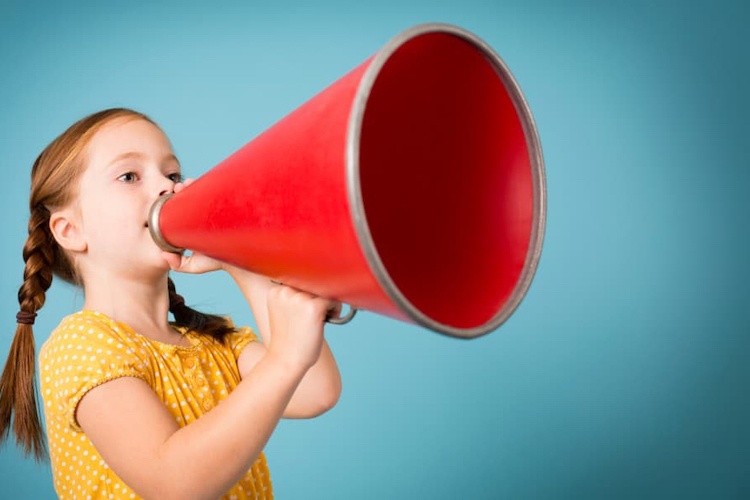 ACTING | MONOLOGUE
(9-12yrs)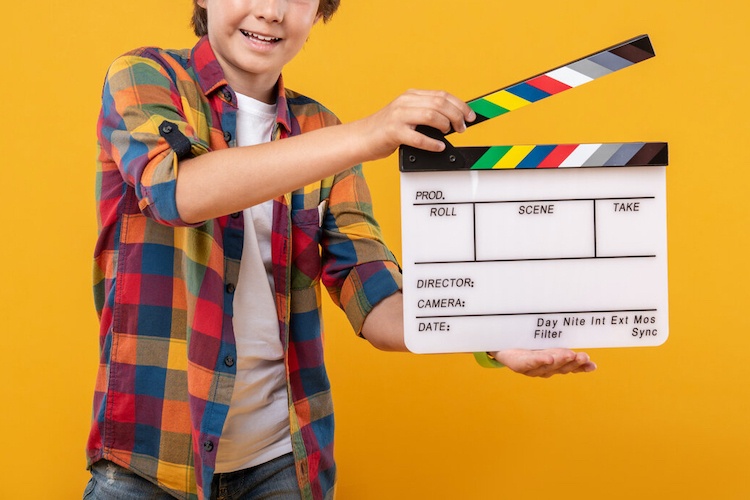 ACTING | JOURNEY
(12yrs +)
MUSICAL THEATRE
(12yrs +)
STORYTELLING FOR LITERACY
(6 – 8yrs)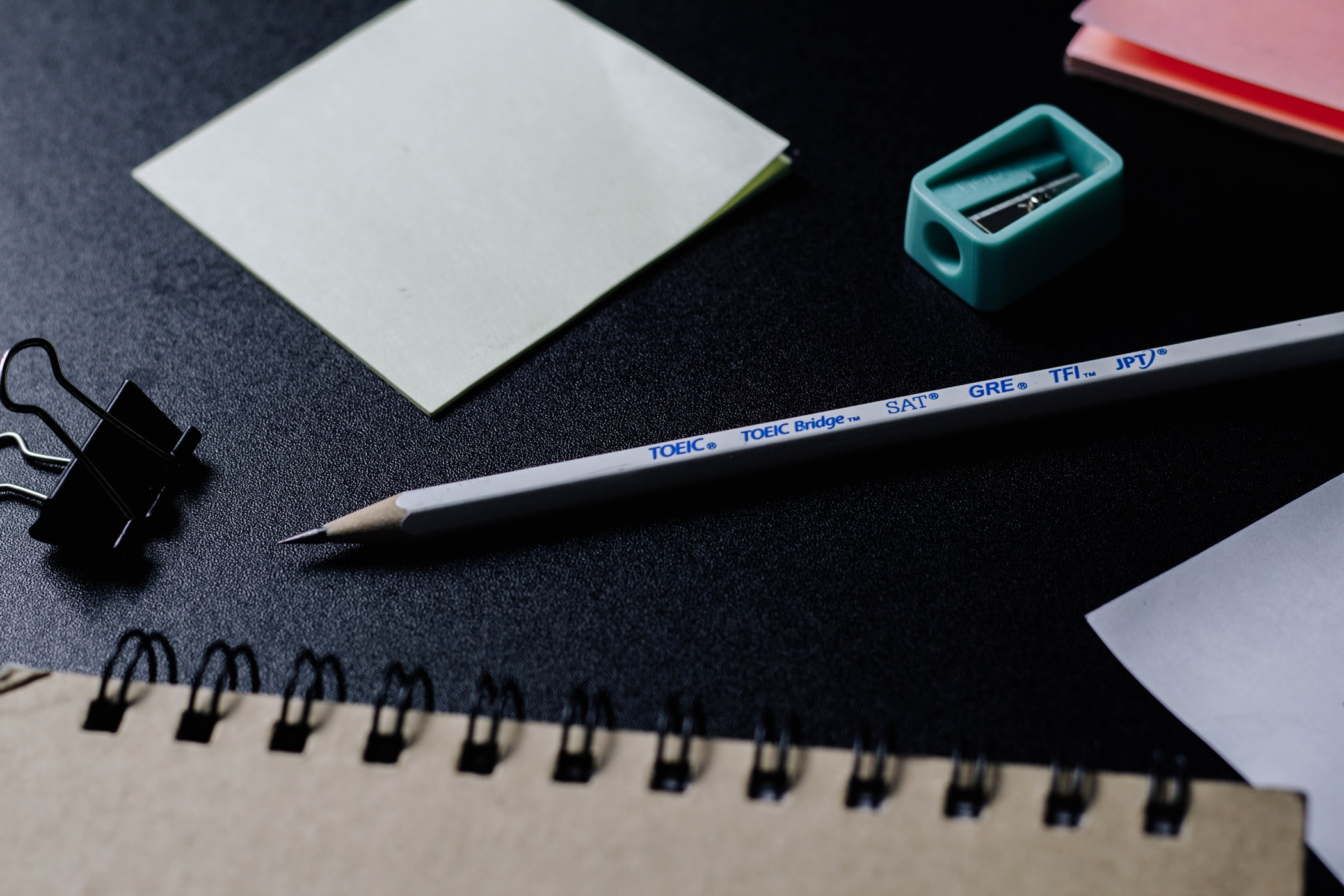 CREATIVE/PERSUASIVE WRITING
(8yrs +)
Learn the joy of stage singing to different genres of music in diverse settings: dynamics & tempo and reading sheet music. Sing to background music to record your performance!
SKILLS EXPLORED: Breath & Pitch Control, Strengthening Vocal Cords, Music Theory
Develop Musical Theatre, Jazz, Contemporary and Lyrical dance techniques – learn to prepare and relax when performing!
SKILLS EXPLORED: Movement Development, Ensemble Building, Flexibility & Fluidity, Weight & Functional Alignment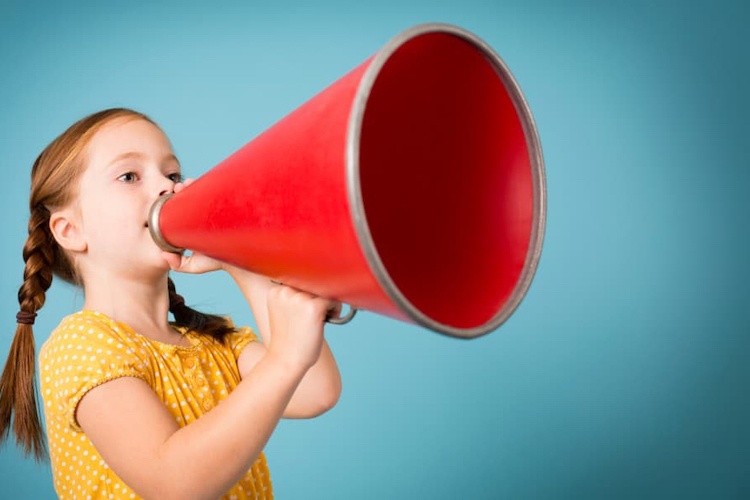 Learn characterisation and script analysis to transport yourself into a monologue piece to deliver a strong performance-ready monologue, all while building confidence and exploring creative thinking!
SKILLS EXPLORED: Characterisation, Creative Thinking,
Script Analysis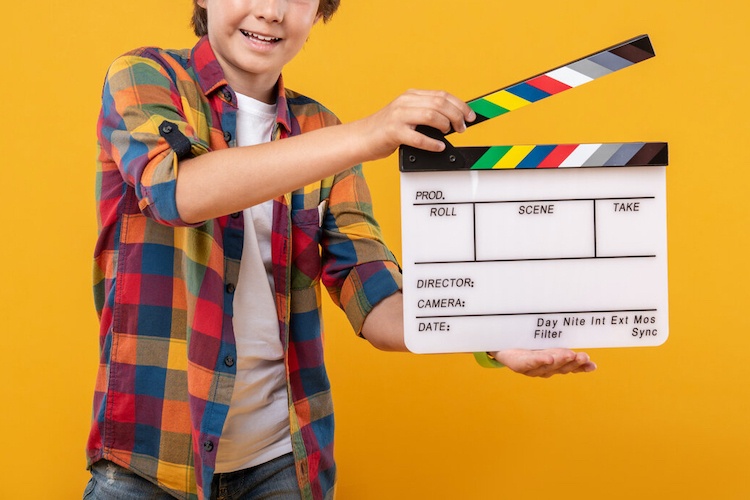 Learn different acting techniques that will not only help you to create a better character on stage, but also off stage.
SKILLS EXPLORED: Characterisation, Script Analysis, Improvisation, Acting Theory, Confidence Building, & Self-Esteem Enhancing
MUSICAL THEATRE PRODUCTION : DEAR EDWINA
Join this BLENDED ( zoom + in person ) workshop where you will be able to experience elements of a full-length musical with scenes and songs
from the hit musical Dear Edwina.
STORYTELLING FOR LITERACY
Young performers will discover the world of storytelling. You will explore exciting characters and practice world-building. PLEASE ENQUIRE for 5-6 yrs.
SKILLS EXPLORED: Characterisation Devising, Ensemble Building, Listening, Comprehension
Hone your public speaking skills and ability to critically interpret information. Boost your confidence by engaging your audience with well-structured and persuasive ideas.
SKILLS EXPLORED: Interpretation & Analysis, Persuasive Writing, Practical Performance & Presentation, Effective Listening
CREATIVE / PERSUASIVE WRITING
Develop critical aptitude, build confidence and expand your creative writing repertoire. Explore diverse genres of writing as in short story, journalistic, personal essays. Analyze character arcs and creation, plot points, and narrative structure.
SKILLS EXPLORED: Creative Writing, Critical Thinking, Storytelling