('Creation Lamp' by James Gold, detail)
When our Creative Writing Specialist James Gold first arrived in Hong Kong, he put 3 pictures on his wall. The first depicted a man standing in front an exhibition of his work, the second, someone doing a one handed handstand and the third an illustration of a fiction book. They represented his goals. The first was to have his work featured at an exhibition, the second to become a gymnast and the third to become a published author:
Six months later, he has achieved the first of those goals, with one of his pieces being currently exhibited as part of 'Design Commune' – an exciting collection of reinterpreted product design currently being displayed on the first floor of PMQ. For the project, each designer was given complete freedom over these 64 pieces, with the results ranging from the most delicate remodelling to full on re-imaginings.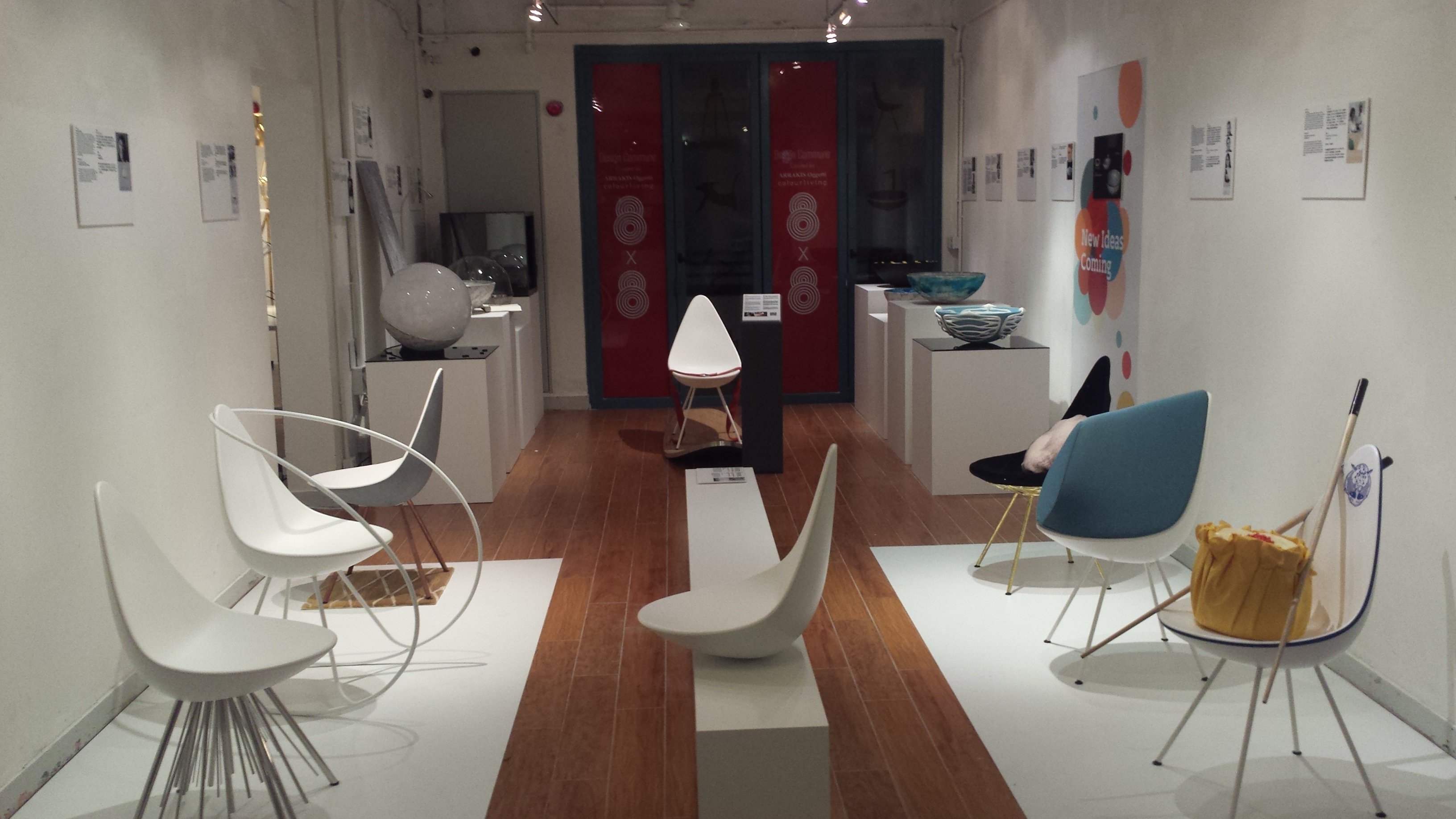 (A selection of reimagined pieces from the 'Design Commune' Exbibition at PMQ)
'Attending opening night, I met some of the keenest design minds in Hong Kong. It was intriguing to see one product being perceived in so many ways, the same ideas filtered through many different minds.' – James Gold
Gold's piece, The 'Creation Lamp' was a work he created for Stefano Tordiglione Design, drawing in permanent marker directly onto a classic type 75 Anglepoise Desk Lamp provided by the curators ARRAKIS Orgetti and colourliving.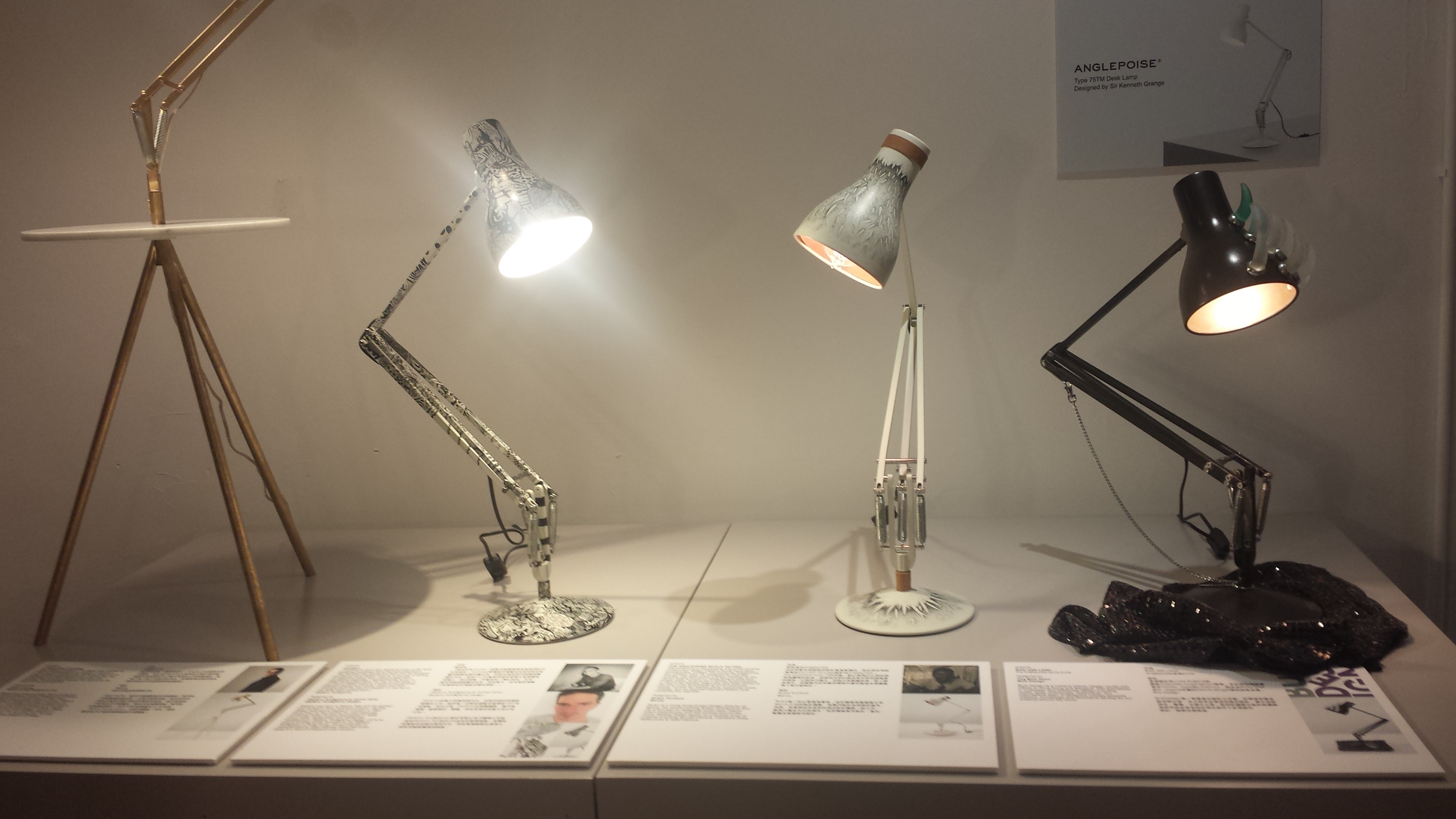 ('Creation Lamp' by James Gold, second from left)
"The theme is roughly based around what I know about Stefano as my good friend, although I let the pen get away with me at times. Included in the design themes are: architecture, expression, exploration and chaos," – James Gold.
Gold highly recommends a visit to the exhibition, 'Seeing the results of so many different personalities grappling with the most classic staples of design is an education in both the design industry and in the creative process.'
Not merely a collection of lovely pieces of art for any art collector to admire however, the exhibition also serves a worthy cause: the artworks are to be auctioned and the proceeds donated to Arts with the Disable Association Hong Kong. You can see some of the incredible work of the Arts with the Disabled Association by visiting them here: http://www.adahk.org.hk/
Design Commune continues to run at the PMQ Hong Kong until October 27th 2015 and has free entry for all.