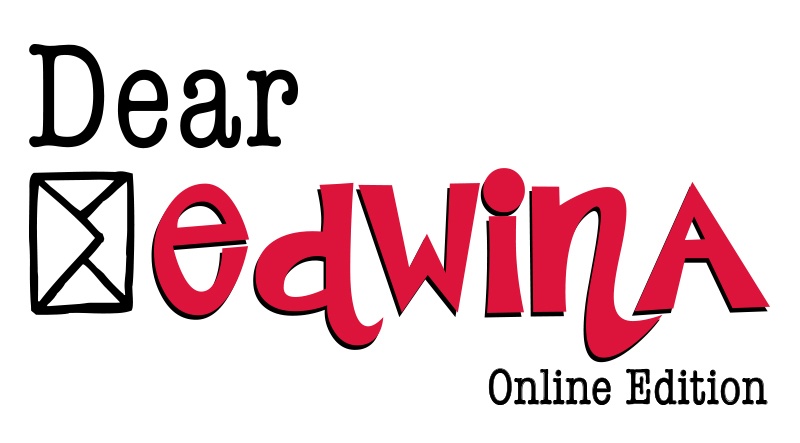 Call to Action
Colour My World 2021 Zoomsical Production
For the first ever Zoomsical in Hong Kong, we present to you Dear Edwina Online Edition which follows the adventures of thirteen-year-old problem-solver Edwina who digitally dishes out advice on everything from trying new foods to making new friends, in this brand-new online musical edition.
From rehearsals, performances to production, Colour My World invite you to be part of a fast-paced collaboration as we connect with each other while delighting our digital audiences.
Come learn acting and vocal skills in the comfort of your home, we want to put you on the digital stage!
Rehearsals run from October 2020 to January 2021
Saturdays, 10:45-12:15 OR 2:15-3:45
One Cast Group 9 – 14 years old