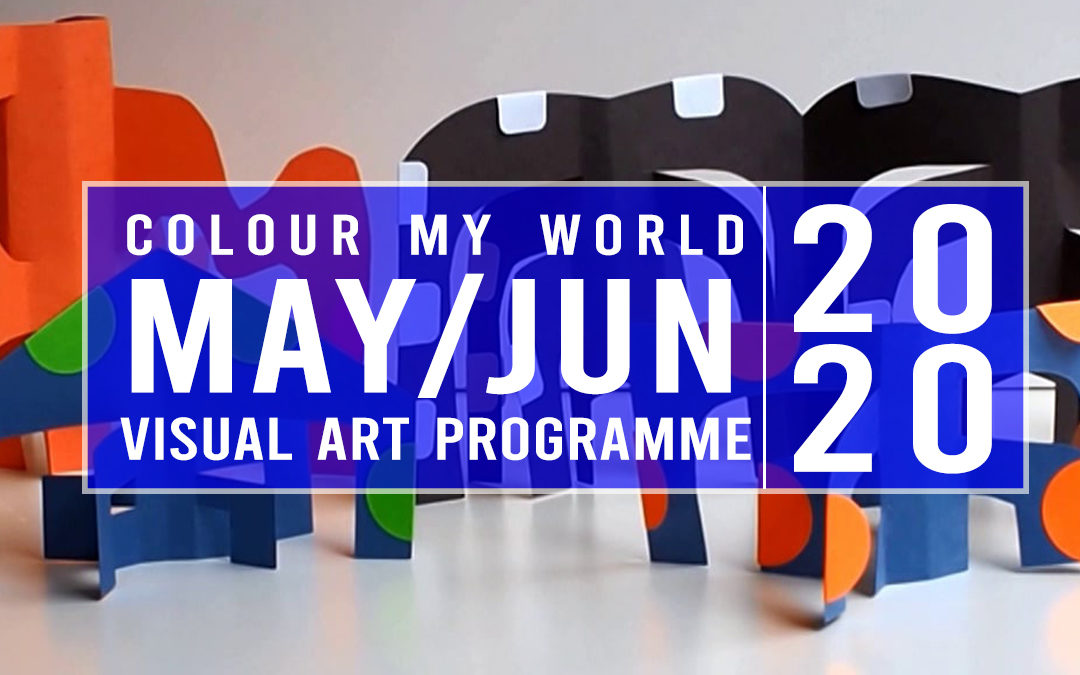 WE WISH YOU WELL
Looking for a fresh perspective? Discover your creative voice? Or a chance to expand your artistic identity?
Throughout May and June Colour My World will focus on how visual art can communicate and engage with the imagination.
Whether it's crafting line and volume through textile, drafting messages with graphics, or using images to formulate information, we invite you to join us as we forge ahead into the summer months.
To find out more about our Visual Arts Workshops, visit:
www.colour-my-world.com/visualarts
ENROL NOW: Term starts from 23 Apr! Existing students do NOT need to re-enrol.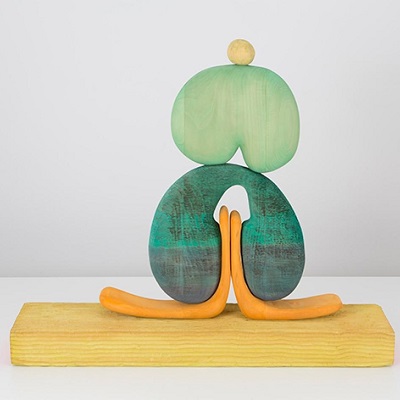 Explorer's Art (3 – 4.5 yrs)
The Weird and Wonderful
(Playful Sculpture)

Explore the world of playful sculptures as our Explorers create their own configurations inspired by the childlike works of Matthew Ronay. Here's your opportunity to mold unusual shapes with plaster and balloons; then decorate the sculpted forms with ice-cream-colour.
Follow Alexander Calder's expressive shapes and forms in 3D, as you develop a series of paper-crafted stabiles.
Core Art (4.5 yrs+)
We All Stand Together
Artist and social activist Keith Haring's Barking Dog and Radiant Baby inspire our Core Artists in the coming months. Expect plenty of posters with impactful social statements. Positive thematic messages, and symbolic images composed with bold designs and primary colours.
To complement this, Raymond Saá's unconventional art technique will motivate a collection of greeting cards with painted collages and assemblages.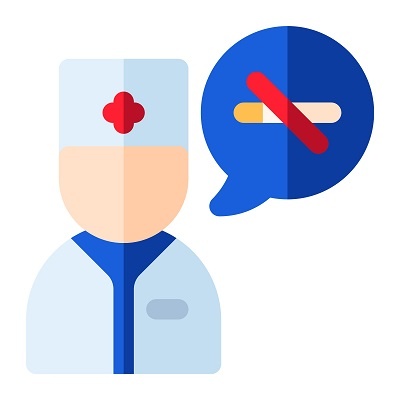 Ready-Set-Draw (8 yrs+)
Informative Illustration
Learn how to convey a message using drawings of figures and subjects. Create a triptych illustration with acrylic paint and ink pens, and design convincing images to depict a personalized message without the use of the written word.
Junior Ready-Set-Draw (6 – 8 yrs)
Creative Sketchbooks
Art courses for 6-8 year olds with themes centering on narrative, animals landscapes, portraiture and comics, coming soon! Please contact Colour My World for more information.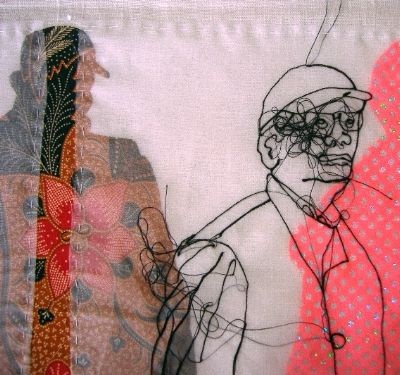 Tactile Textile (10 yrs+)
Lines Circuit
This textile project will focus on abstract drawings with a study on the quality of lines. Rigid and loose, clear and fuzzy; machine stitched and hand embroidered. Your design, will originate from an observational drawing to be transposed into a dynamic tactile image on fabric. You'll then be encouraged to adopt a range of coloured threads to animate your piece.
Sculpture Culture (Pottery-Ceramics 8 yrs+)
Fundamentals Master Class
Learn to build three-dimensionally and excel in creation that takes form in art ware, figurines, sculpture, decorative and applied art objects. Acquire fundamental skills from pinching, coiling, slab to wheel-throwing, we shall experiment with new materials whilst utilizing techniques of slip casting, clay modeling, and surface texturing.
The Digital:Hub – Animation, DSLR & Filmmaking (8 yrs+, 10 yrs+)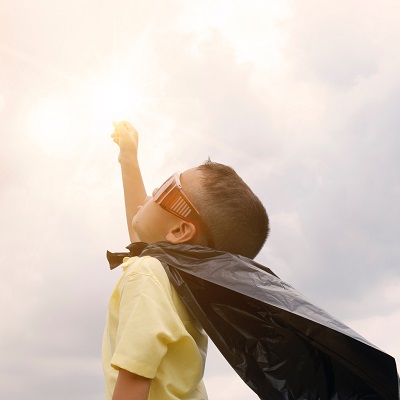 Filmmaking (10 yrs+)
Blockbuster Movie into 60 Seconds
Learn the value of information and understand how to develop more engaging stories. Write your own script, and shoot and edit your very own video. Add voice over narration and you'll have the skills to break down any blockbuster movie into 60 seconds.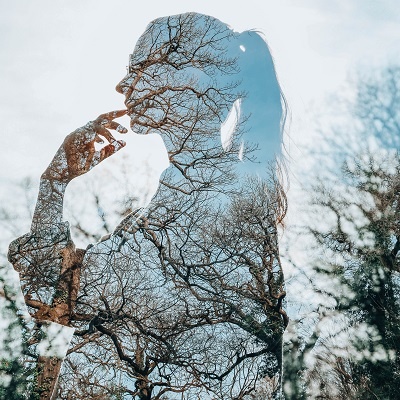 DSLR – Digital Photography (10 yrs+)
Double Exposure
Learn skills in portrait photography and how to play with different lighting effects to create the perfect double exposure. Using Photoshop you will learn how to combine a double exposure portrait and outdoor elements using blending techniques and colouring.
Stop Motion Animation (8 yrs+)
Compile still photography to create computer animation. Narrative and story board creation.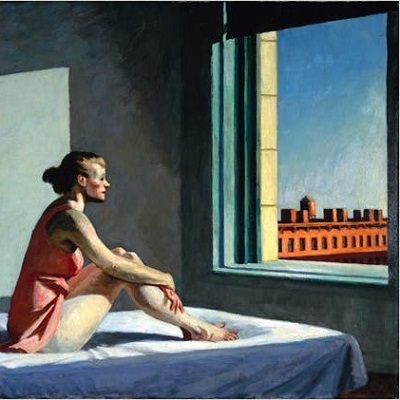 Sketchbook Studies / Painting (10 yrs+)
Hopper's Space
This term we ask students to reflect on their time in isolation. To express their vision and feelings through their personal space. Inspired by realist painter Edward Hopper, his silent spaces and uneasy encounters, you will use light and shadow to depict moods in composition. With Hopper's soft realism, simplified details, shapes and saturated colours, you will create a work of acrylic blocking and oil shading to contrast your inner self.
Mentor Studio (13 yrs+)
For art enthusiasts who are considering Art for GCSE, A-Levels, IGCSE or IB; or who simply enjoy being stretched artistically. Mentor Studio is open to any participants who want to strengthen their skill repertoire, build on their collection of portfolio-worthy artworks, or explore challenging themes through open-end self-enquiry guided closely by a mentor. Acquire in-depth knowledge and understanding of art-form, techniques and styles used as we guide you through various artistic decision and pathways to artistic achievement.