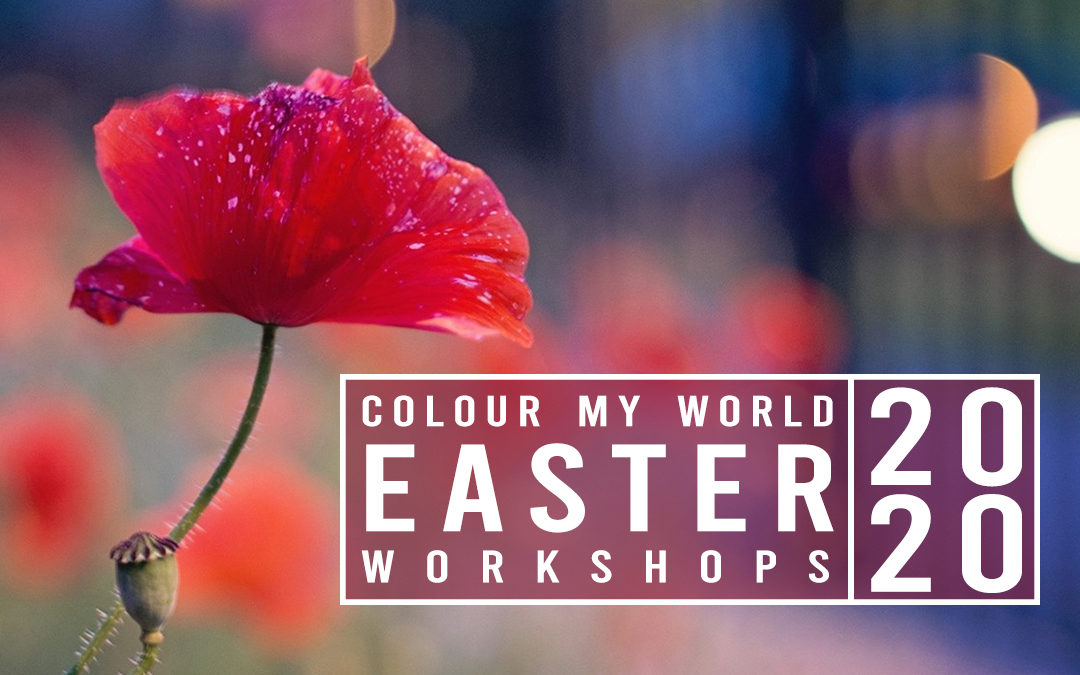 Easter 2020
Tue-Thu, 7-9 April 2020
OR Wed-Fri,15-17 April 2020
It's the time of year when a faint floral scent carries a warm breeze, lifting our spirits after a long cold winter. Let's celebrate the outdoors and revel in the beauty of nature, with endless choices, limitless hues and alluring features of all living things. Enrol in our Easter workshop for a total nature immersion.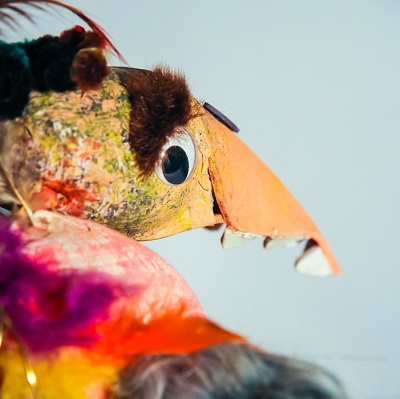 Birds of Paradise
(3D Construction, Textile, Mixed Media)
VISUAL ART & DRAMA for 4 – 6.5 yrs
Fees : $1,750
10:00 am – 12:30 pm daily
We are calling all bird lovers, a spot of bird watching is in order. A 3-dimensional mixed media modeling workshop, full of brightly-coloured birds of paradise with flamboyant plumage and magical attributes. Learn to make quirky feathery characters with vividly beautiful outlook.
Spring Green
(Acrylic Painting)
VISUAL ART & DRAMA for 6.5 – 10 yrs



Fees : $1,850
10:00 am – 12:45 pm daily
Spring is on your doorstep! Join us on an organic odyssey exploring the crisp, elegant beauty of flowers whilst learning a whole range of techniques in floral painting. We will recreate the glamour of Georgia O'Keeffe's renowned abstract flowers and slide into a world of vibrancy and charm. From blind contour drawing to O'Keeffe's simplistic forms, our young painters will create a composition with a soft palette of spring hues.
IN DRAMA….  Junior Masterclass in Presentation Performance
For 4 – 6.5 yrs & 6.5 – 10 yrs



Introducing CMW's School of Drama! Come and attend a crash course of drama where each day will be dedicated to in-depth training of a performing arts skill that participants can bring to the stage. Our 3-morning programme will be split into juniors and advanced levels to give the most effective learning experience for all ages. This fantastic fast-paced workshop is guaranteed to boost self-confidence and push the imagination.
Junior Skills (4 – 6.5 yrs)  – Incorporate acting games, storytelling, and physical theatre to explore different animal characters using the theme of "Spring" as the inspiration of our creative play.
Advanced Skills (6.5 – 10 yrs) – Explore our space using music, props and stylised movement to devise; improvise, and experiment to create our own play over the course of the workshop.
Floral Impact
(Digital Photography, Acrylic Painting, Dry Pastel)
VISUAL ART only for 10 yrs +
Fees : $2,050
10:00 am – 12:45 pm daily
This advance course starts with an intimate examination of a bold and dynamic flower using digital photography. The self-taken photo will be transcribed into an acrylic painting on wood with an emphasis on composition design and focal point, where the middle and background will be deliberately blurred for perspective and dramatic effects. The embellishment of dry pastel on acrylics will lastly render this art piece modernistic and stylized!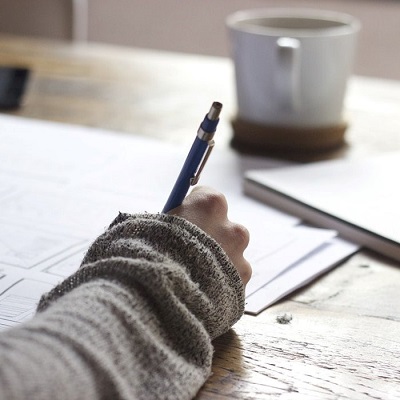 NEW

Fiction-Writing
by Mark McPherson

For 9 yrs +



Fees : $2,500 / 3-morning enrolment
10:00 am – 12:30 pm daily on Tue-Thu, 7-9 Apr

With a focus on establishing a writer's habit and creating ideas through clustering, free writing and prompt, this fiction-writing workshop by creative writer Mark McPherson is designed for anyone who has an urge to write stories. With an introduction to story structure, character, conflict, setting and dialogue, participants will be guided from their initial ideas to a first draft. Ideal for lovers of words, books and storytelling!