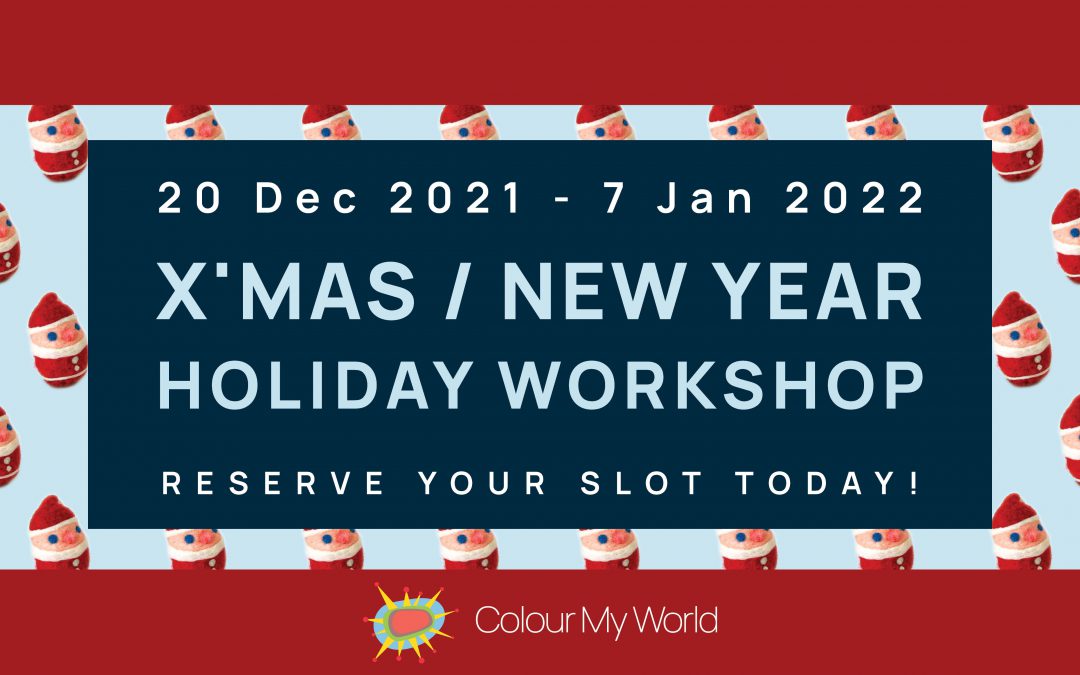 Pick Your Week:
Week 1 :

  20 – 24 Dec 2021


Week 2

: 

28 – 31 Dec 2021


Week 3

: 

3 – 7 Jan 2022
 
While we may not be able to physically travel, our creativity knows no bounds. Celebrate the holidays with us through our wide range offers for all ages. Make this festive season extra cosy with a massive cocoa mug, a huggable stuffed animal, or a whimsical illuminated scene. Express yourself through expressive painting and passionate speeches. Learn about winter holiday customs around the globe, sing and act out to classic festive soundtracks, and to welcome in the coming year.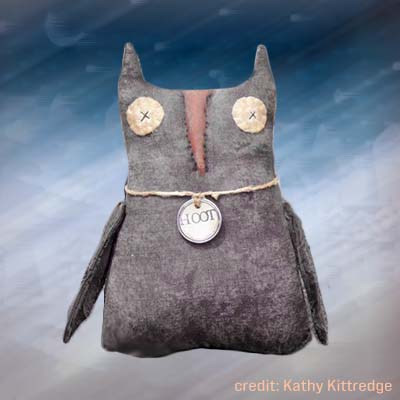 Wintry Hoothoot
(Soft Sculpture, Textile)
VISUAL ART & DRAMA for 4 – 7 yrs
Fees : $1,950
Pick Your Week:
Tue – Thu  21 – 23 Dec
Tue – Thu  28 – 30 Dec
Tue – Thu  4 – 6 Jan
10:00 am – 12:30 pm daily
IN VISUAL ART…
Tired of penguins and polar bears? You will craft an adorable linen owl that keeps you company during cold and warmer days, complete with patterned geometric shapes, fabric swatches, and other surface decoration to make your creation one of a kind.
IN DRAMA…
You will immerse yourself in the popular tale of 'Rudolph The Red-Nosed Reindeer', re-telling the bravery story of the youngest reindeer in Santa's sleigh team and of course his unique nose; whilst engaging in characterization and vocal expression which brings out your creativity and confidence.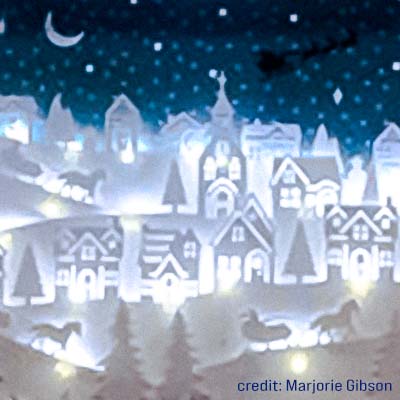 Illuminated Scene
(Paper Box Sculpture, Light Design & Engineering)
VISUAL ART & DRAMA for 7 – 12 yrs
Fees : $2,150
Pick Your Week:
Tue – Thu  21 – 23 Dec
Tue – Thu  28 – 30 Dec
Tue – Thu  4 – 6 Jan
10:00 am – 12:45 pm daily
IN VISUAL ART…
Join us as we travel through our imaginations into the middle of nowhere and dream of fluffy white snow. We will be creating our own cottage scene lit-up in a box, escaping into a cozy place surrounded by trees, snow, and stars.
IN DRAMA…
We will focus on a different form of Performing Arts each day: Movement, Acting, and Music. Our performers will take inspiration from scenes from "How the Grinch Stole Christmas" and music from all of our holiday favourites, to fully engage in improvisation and performance.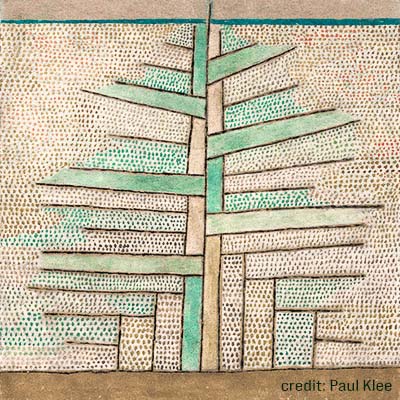 Wood on Wood
(Impasto Painting)
VISUAL ART only for 12 yrs +
Fees : $2,300
Pick Your Week:
Tue – Thu  21 – 23 Dec
Tue – Thu  28 – 30 Dec
Tue – Thu  4 – 6 Jan
10:00 am – 12:45 pm daily
Blur the lines between figuration and abstraction with your own take on a stylized wintery tree. Be inspired by Paul Klee's exploration of visual language depicting trees, Pine Tree (1932). Learn to paint 'Impesto' before applying acrylics to create texture and feel. Instill a specific atmosphere and mood through colour and expressive impasto painting.
OUR EVER-POPULAR FESTIVE DELIGHTS DROP-IN WORKSHOP RUN FROM 20 DEC TO 7 JAN (For 6 yrs +)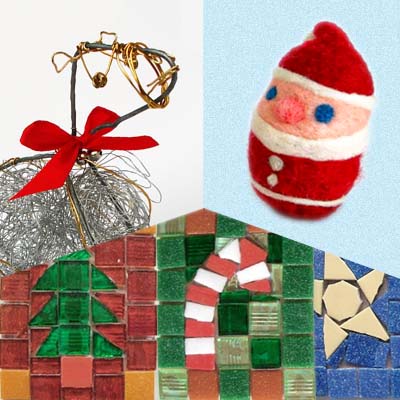 Festive Delights Drop-in

VISUAL ART for 6 yrs + (Parents are welcome)
Pick Your Day / Workshop:
20, 21, 22, 28, 29, 30 Dec, 3, 4, 6 Jan
2:00pm – 3:30pm daily
Hand-crafted Mosaics ($750) – adopt festive colours and clever patterns that gives exhilarating results.
Needle-felted EGGstravaganza ($750) – explore the elegance of needle felting raw fibres to create miniature Santa or Snowman.
The Wild Sheep Chase ($700) – use fingers and pliers as pencils to create a miniature 3D metal wire animal sculpture, complete with delightful decoration.
Fees are inclusive of 1.5hr workshop and specialist materials.

CREATIVE WRITING / PODCAST / TEDx PRESENTATION (For 8 – 12 yrs)
From contents creation to podcast and TEDx presentation, check out our fresh themed offers for Communication Arts.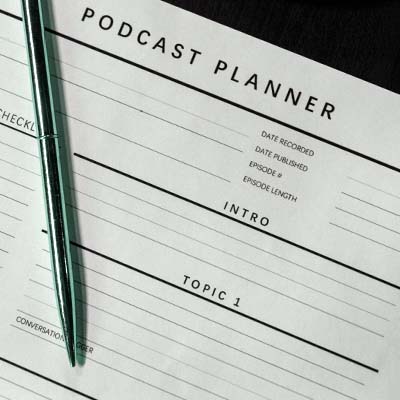 Christmas Around the World Radio Podcast
(Journalistic & Informative Writing | Interview & Broadcasting)
For 8 – 11 yrs
Fees : $2,000
Pick Your Week:
Wed – Fri  22 – 24 Dec
Wed – Fri  5 – 7 Jan
10:00 am – 11:15 am daily
How do you celebrate Christmas? What about people in France? In Mexico? Come create a podcast talk show and learn about yuletide traditions from different countries around the world. Describe your own customs and conduct an interview to make a fun and engaging podcast.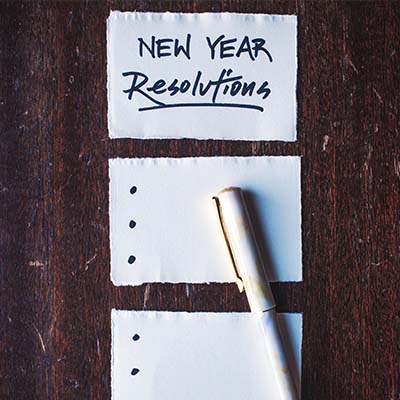 TEDx New Year Resolution
(Informative Speech | Public Speaking | Visual Presentation)
For 10 – 12 yrs
Fees : $2,300
Pick Your Week:
Wed – Fri  22 – 24 Dec
Wed – Fri  5 – 7 Jan
11:30 am – 1:00 pm daily
What are your resolutions for 2022? Writing down your dreams and goals is the first step to make them come true. Put pen to paper and learn to craft an impactful speech that will inspire others to start a prosperous year full of determination and resolution.
CERAMIC FANATICS (For 10 yrs +)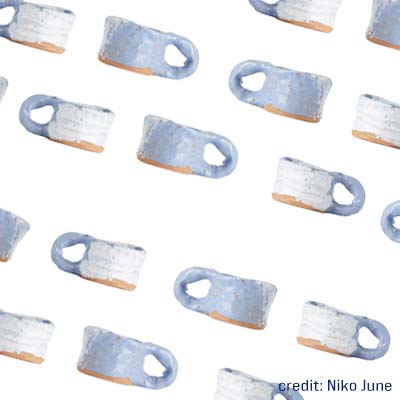 My Giant Cup of Cocoa

(Hand Modeling, Wheel Throwing, Glazing)
For 10 yrs+
Fees : $2,600
(inclusive of bisque & glaze firing for 1 ware, delivery lead time 2 – 2.5 weeks)
Pick Your Week:
Mon, Wed & Thu  20, 22 & 23 Dec
Wed – Fri  29 – 31 Dec
Mon, Wed & Thu  3, 5 & 6 Jan
10:00 am – 12:30 pm daily
Embrace the Danish concept of 'Hygge', the feeling of contentment and health due to coziness, with this ceramics workshop. Prepare yourself to brave the coldest days of winter by handcrafting a large cocoa mug. Ceramicist Felicity Wong will guide you through the basics of clay hand modeling and experimental wheel throwing to create your own unique glazed stoneware.