Myths, Fables…. and Sci-Fi?
A golden fleece, a house with chicken legs, a parallel dimension… Sounds intriguing? Colour My World shall start this new year by paying homage to the stories that have been told from generation to generation and recorded countless times. Myths, legends, fables, fairytales, and even science fictions. Artists across history have been drawing inspiration from these word-of-mouth and storybook narratives. It's your turn now! Join us this Jan-Feb term to put your own spin on classic tales. 
To find out more about our Visual Arts Workshops, visit: 
https://colour-my-world.com/term-workshops-on/
ENROL NOW: Term starts from 28 Dec! Existing students do NOT need to re-enrol.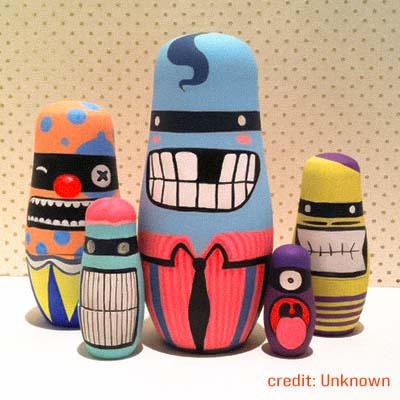 Explorer's Art   (3 – 5 yrs)
Little Folks
Our Art Explorers will be immersed in storytelling through folk crafts, whilst developing their awareness of and respect for the diversity of traditional arts from all over the world. Design and create a set of Matryoshkas (Russian stacking dolls), themed from fairy tale characters, animal collections or even floral and natural patterns. Our Explorers will also appreciate traditional decorative or ceremonial masks before creating their own unique piece.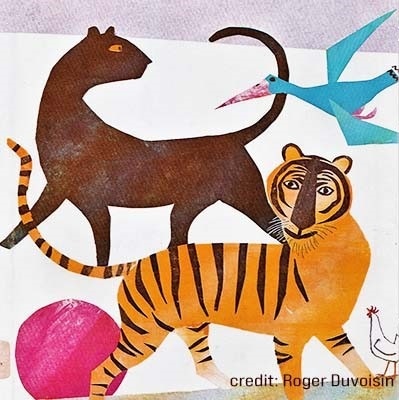 Core Art   (5 – 10 yrs)
Magical Portal
Our Core Artists will dip their toes into the world of storytelling through fables and fairytales. They will learn about Aesop's fables such as The Tortoise and The Hare and create a mixed-media animal illustration in the style of award-winning children's picture book writer/illustrator Roger Duvoisin. Re-imagine their favourite magical transformation of a fable character from a classic tale in the creation of a 3D sculpture of great finesse.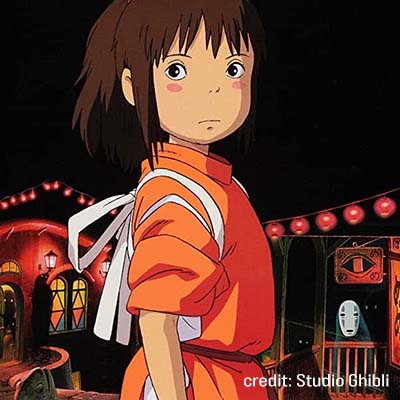 Ready-Set-Draw   (8 yrs+)
Mono Frame
Tell a story through a single frame. Analyzing the techniques and style of Miyazaki's storytelling masterpiece, Spirited Away, you will build on your drawing skills and develop your own illustrative style in designing a poster based on your favorite literature or movie. Delve deep into character and layout design, typography study to render a large format artistic outcome in gouache.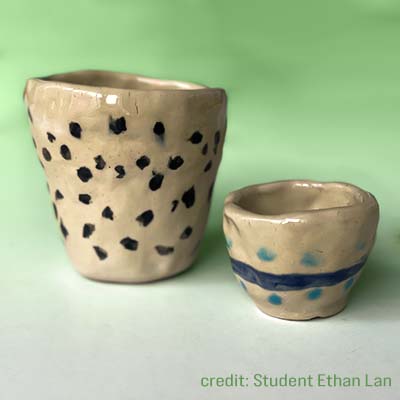 Sculpture Culture

(Pottery-Ceramics 8 yrs+)
Fundamentals Master Class
Learn to build three-dimensionally and excel in creation that takes form in art ware, figurines, sculpture, decorative and applied art objects. Acquire fundamental skills from pinching, coiling, slab to wheel-throwing, we shall experiment with new materials whilst utilising techniques of slip casting, clay modelling, and surface texturing.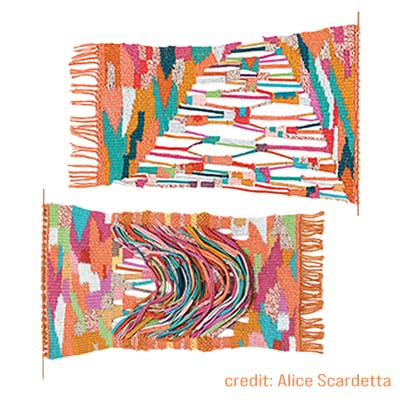 Tactile Textile   (10 yrs+)
Jumping Rope
Follow Brooklyn-based fibre artist Alicia Scardetta on her experimental journey where dense geometric shapes and organically entangled lines engage in dialogue. Disrupt the traditional woven textile piece through playful visual vibration created by artistry techniques such as macrame and knotting. Design a chromatic tactile art work to welcome the new beginning of your 2022 journey.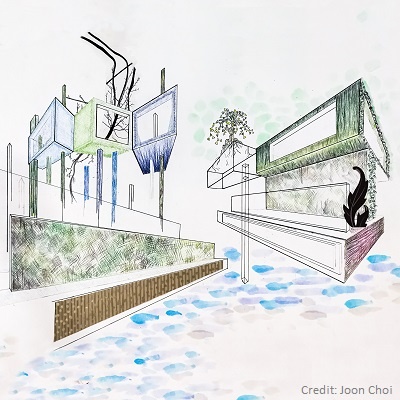 Architecture in Context  (13 yrs+)
Rendering technicalities with creativity, we explore architectural and interior spaces, with referenced imagery and floor plans of Hong Kong vibrant and historical landmarks to build a foundation of perspective, shape, space and form. Topics of investigation throughout the year range from Relocation, Restoration and Conversion, with rendition of a mix of architectural drawings, mood boards and illustrations; both conceptual and imaginative.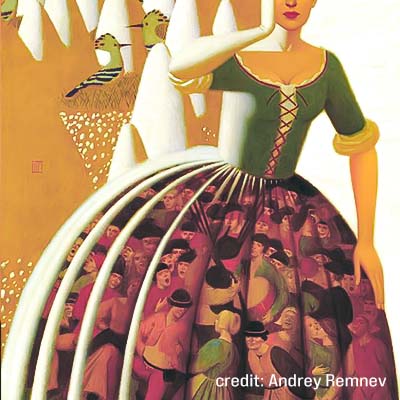 Sketchbook Studies / Painting (10 yrs+)

Something Old, Something New
Blur the lines between space, reality, and mystery. Sample mythology and folk tales or even urban legends and popular science fictions. Learn about the Surrealist movement and how it differs from Magical Realism. Study the works of modern Russian painter Andrey Remnev and Surrealist master René Magritte. Use watercolour and gold foil to depict your scene of classical narratives transported into an unconventional setting. Use symbolism to add hidden meanings to your work.
Mentor Studio (13 yrs+)

For art enthusiasts who are considering Art for GCSE, A-Levels, IGCSE or IB; or who simply enjoy being stretched artistically. Mentor Studio is open to any participants who want to strengthen their skill repertoire, build on their collection of portfolio-worthy artworks, or explore challenging themes through open-end self-enquiry guided closely by a mentor. Acquire in-depth knowledge and understanding of art-form, techniques and styles used as we guide you through various artistic decision and pathways to artistic achievement.