EXPLORE THE REALM OF BAUHAUS,
SURREALIST AND THE DRAMATIC
Our Core Artists and Explorers will delve into the themes of Bauhaus and Abstract Surrealism as we travel through the March-April term. Explore organic shapes, colours and geometry whilst stretching our imagination. Advanced learners shall navigate fantastical landscapes in conceptual drawing and follow tactile folds and pleats to create stunning oil painting.
Join us as we take an unforgettable journey into the creative mind!
To find out more about our Visual Arts Workshops, visit:
www.colour-my-world.com/visualarts
ENROL NOW: Term starts from 27 Feb! Existing students do NOT need to re-enrol.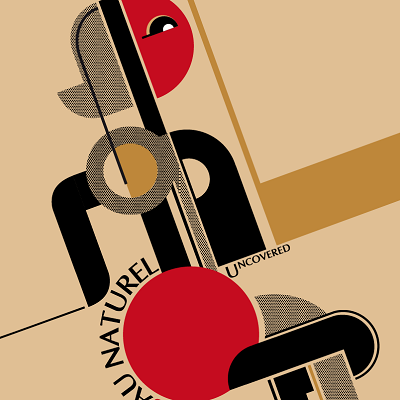 Core Art Yearly Focus – Fine Art and Design
Compose compelling original artwork and expand your skills in design. From Japanese contemporary art to early 20th century Russian Avant Garde, you will discover how the visual language of fashion, product, graphic design and modern architecture can be used for boosting sustainability awareness, advertising campaigns and commercial messaging.
Explorer's Art (3 – 4.5 yrs)
Moving with the Movements
Explorers get ready! We're about to take a whirlwind trip into abstract surrealism. Compile your very own hardback book of masterpieces, demonstrating the unique contemporary expressions of established artists, including Mark Rothko's multiforms, Raymond Saá's painted collages, and Damien Hirst's visual candy painting. From acrylics to ink, oil pastels and patterns, this workshop is jam-packed with artistic development, art history and adventures galore.
Core Art (4.5 yrs+)
I Think I'm Turning Bauhaus…
Looking at geometric, primitive and abstract art and design, you will be influenced to create a 3D architectural piece with an assemblage of coloured painted wood. Study visual text in graphic design and merge a collage of human figures, to form a dynamic outcome. The result will bring together light, and motion in a contemporary Bauhaus twist, all informed by Bauhaus masters like Walter Gropius and Ludwig Mies van der Rohe.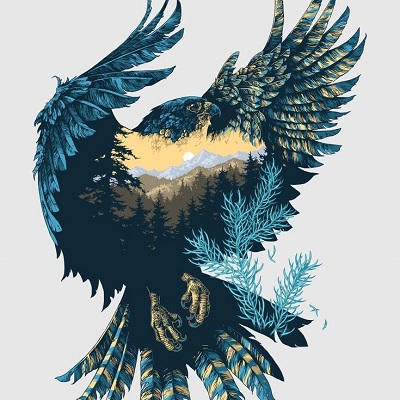 Ready-Set-Draw Yearly Focus – The Art of Illustration
Explore the roles of illustration in areas of storytelling, persuasion and commentary over a myriad of themes and subjects. This upcoming year focuses on in-depth exploration of illustration and practical techniques such as realism through lighting, texture, perspective and tone. Expand your expertness on fabric and wood and follow your story over themes and subjects.
Ready-Set-Draw (8 yrs+)
Conceptual Illustration
Venture out into the wild and learn the technical aspects of illustrating textured animals and whimsical landscapes. Adopting the principles of graphic design, you will create a conceptual water-coloured illustration. Follow the contours of a wild animal to outline a landscaped vista in its natural habitat.
NEW Junior Ready-Set-Draw (6 – 8 yrs)
Creative Sketchbooks
Art courses for 6-8 year olds with themes centering on narrative, animals landscapes, portraiture and comics, coming soon! Please contact Colour My World for more information.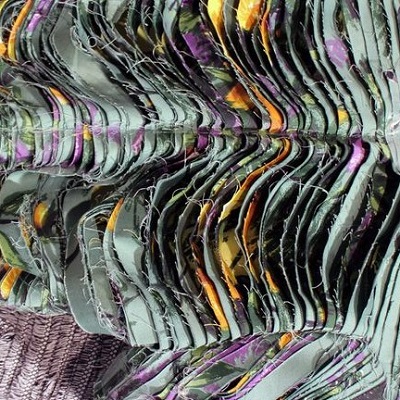 Tactile Textile (10 yrs+)
Layering and Gathering
Create contrasting bold volumes and rhythms, or even a soft sculpture. In this workshop you will be working towards a monochrome twofold outcome, layering and gathering textile techniques to create a harmonious body of work.
Sculpture Culture (Pottery-Ceramics 8 yrs+)
Fundamentals Master Class
Learn to build three-dimensionally and excel in creation that takes form in art ware, figurines, sculpture, decorative and applied art objects. Acquire fundamental skills from pinching, coiling, slab to wheel-throwing, we shall experiment with new materials whilst utilizing techniques of slip casting, clay modeling, and surface texturing.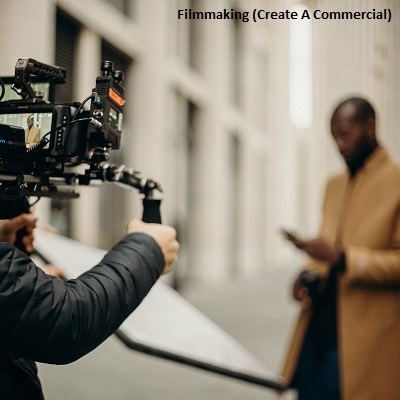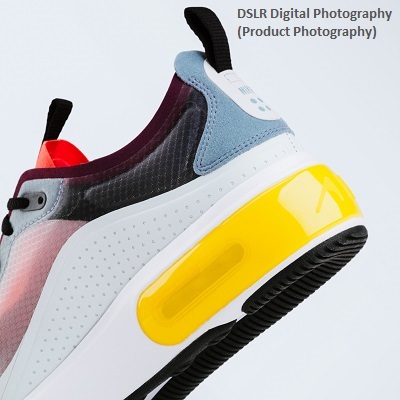 The Digital:Hub – Animation, DSLR & Filmmaking (8 yrs+, 10 yrs+)
Filmmaking (10 yrs+)
Create a Commercial
Invent your own product and create a commercial to show it off. Write the script, film the shots and edit on Premiere Pro. What will your product be? A talking toy? A superhero drink? Learn to deliver a powerful narrative with professional guidance in camera work, props and set design. Wrap up your video with an engaging voice over and you'll have a project that sells, sells, sells!
DSLR – Digital Photography (10 yrs+)
Product Photography
Using diverse techniques in product photography, you will create a photographic A4 poster to market a range of products. Adopt compelling compositions, and employ 'cheating' techniques and action shots, all captured within a studio lighting setup.
Stop Motion Animation (8 yrs+)
Compile still photography to create computer animation. Narrative and story board creation.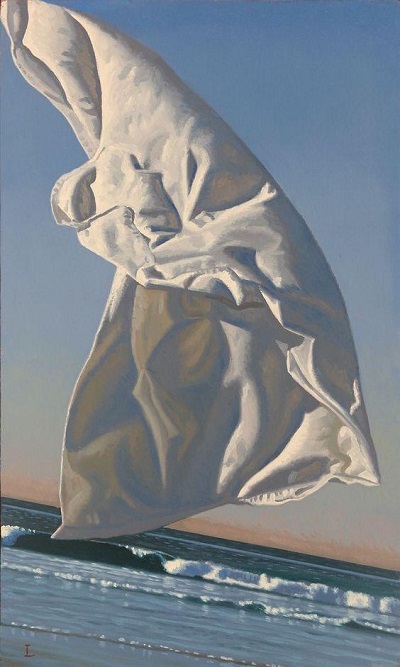 Sketchbook Studies / Painting (10 yrs+)
Flash The Light on Fabric
Here's your chance to interpret your surrealist expression in oils! Like clouds morphing in the boundless sky, we can tell stories that personify the natural twists and folds of textile. Sculptural forms of voluminous fabric, organic folds and pleats have the potential to create endless possibilities. Embrace dramatic abstract shapes in your very own painting!
Mentor Studio (13 yrs+)
For art enthusiasts who are considering Art for GCSE, A-Levels, IGCSE or IB; or who simply enjoy being stretched artistically. Mentor Studio is open to any participants who want to strengthen their skill repertoire, build on their collection of portfolio-worthy artworks, or explore challenging themes through open-end self-enquiry guided closely by a mentor. Acquire in-depth knowledge and understanding of art-form, techniques and styles used as we guide you through various artistic decision and pathways to artistic achievement.