Engaging
Art and Science will come together
Why do we create art? How did we, as a species, decide to start creating? A possible answer to this question is that human beings, as a social animal, have a need to express themselves and their emotions. Join us this summer term and explore different forms and ways of human expression. Through connectivity and collaboration with others, through human figuration, through relating to our environments.
To find out more about our Visual Arts Workshops, visit: 
www.colour-my-world.com/visualarts 
ENROL NOW: Term starts from 28 Apr! Existing students do NOT need to re-enrol.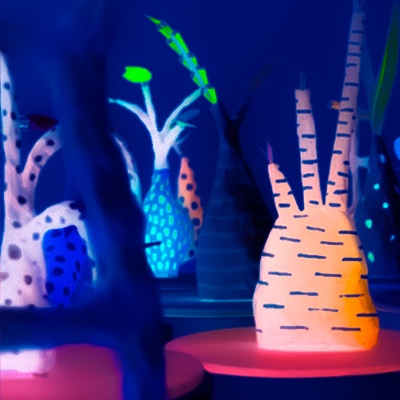 Explorer's Art   (3 – 4.5 yrs)
Glow Garden

Welcome to our Glow Garden! A one-of-a-kind, UV blacklight installation inspired by the Singapore Garden Rhapsody as well as artist duo Chiaozza. Our Explorers will experiment with fluorescent paint to craft joyful sculptures with a vibrant colour palette and a sense of the surreal. They will then hone illustration techniques to create a 'Neon Botanic' painting to complete their glowing display.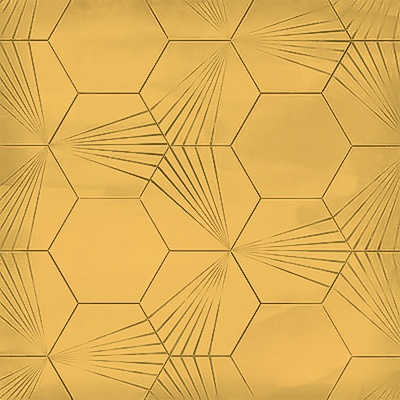 Core Art   (4.5 yrs+)
Step Inside

Our Core Artists are invited to step inside an immersive environment of their making. They will collaborate to build an installation that occupies the Colour My World space, from floor to wall to everything in between. Using organic and geometric shapes, students will produce sculptural shapes and painted tiles that relate to each other and centred on the theme of 'human connectivity'. Materials will include diverse qualities of fabric, paper, paint and wood.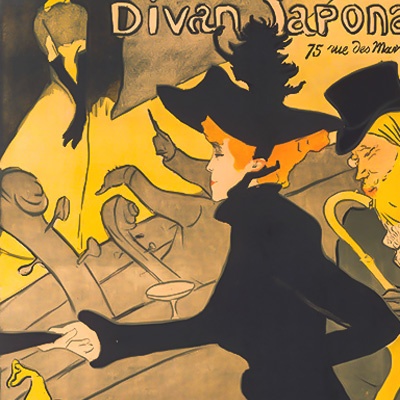 Ready-Set-Draw   (8 yrs+)
Affichiste Illustration

Become an 'Affichiste'. Learn a little about the history of modern advertisement posters through artists Jean Chéret and Henri Toulouse-Lautrec. Borrow these masters' techniques of 'suggested textures' and 'glowing colour' to express with both dry media and wet paint. Utilize the Principles of Design, illustrate a figure in a dynamic pose and hand-letter text onto a fictional event poster.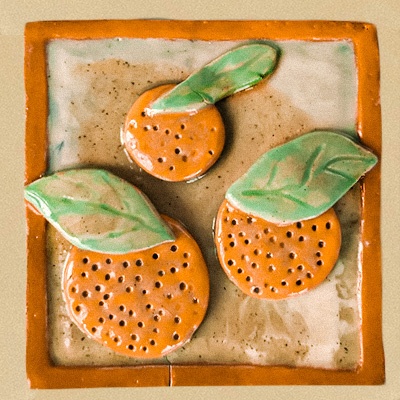 Sculpture Culture (Pottery-Ceramics 8 yrs+)
Fundamentals Master Class
Learn to build three-dimensionally and excel in creation that takes form in art ware, figurines, sculpture, decorative and applied art objects. Acquire fundamental skills from pinching, coiling, slab to wheel-throwing, we shall experiment with new materials whilst utilising techniques of slip casting, clay modelling, and surface texturing.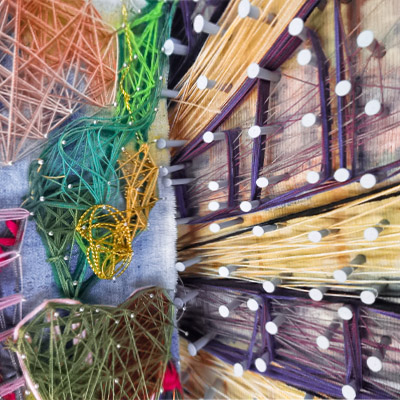 Tactile Textile   (10 yrs+)
Archi Nature
Recompose a mélange of built environment and greenery into an imaginative design. Using a surface with nails aligned onto it as a base, you will create your tactile piece with woven threads. Explore the many variations that thread can offer to your composition such as creating patterns, effects of depth and texture, and optical colour mixing. Express Hong Kong's natural and architectural environment through contrasting hard and soft materials.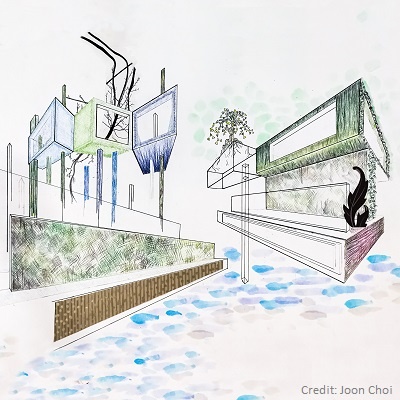 Architecture in Context  (

13 yrs+)
Build a foundation for both creative and technical architectural drawing. Learn to render perspective, shape, space and form. With a mix of technical drawings, mood boards and illustrations, investigate common practical challenges faced in industry within the context of Hong Kong's numerous historic landmarks. Topics of investigation include building Relocation, Restoration and Conversion. Use real floor plans and imagery from existing structures to create both conceptual and imaginative drawings.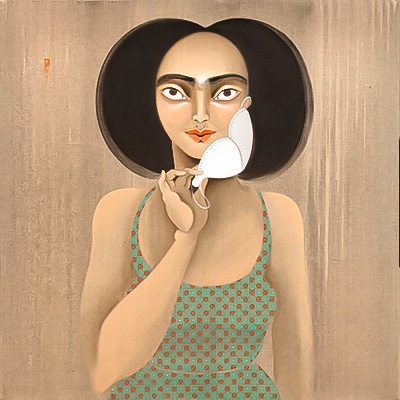 Sketchbook Studies / Painting (10 yrs+)
Body Language
We shall study the human anatomy in depth, from bones to muscles to skin. Express physical discomfort through contortions of the figure. Create an oil painting expressive of visual discomfort, inspired by the Iraqi artist Hayv Kahraman. Produce a painting using both realistic illusion of dimension together with simple, naïve painting styles.
Mentor Studio   (13 yrs+)
For art enthusiasts who are considering Art for GCSE, A-Levels, IGCSE or IB; or who simply enjoy being stretched artistically. Mentor Studio is open to any participants who want to strengthen their skill repertoire, build on their collection of portfolio-worthy artworks, or explore challenging themes through open-end self-enquiry guided closely by a mentor. Acquire in-depth knowledge and understanding of art-form, techniques and styles used as we guide you through various artistic decision and pathways to artistic achievement.