Mindfulness of Being – Food For Thought



This year, we at Colour My World are heightening our awareness of existence, our role on this planet, our relationships with others and the environment.
For our pre-summer term we will look at the things that literally and figuratively feed us. From delicious meals to inner emotions to identity as a citizen of Hong Kong, explore what feeds you through art.
To find out more about our Visual Arts Workshops, visit: 
https://colour-my-world.com/term-workshops-on/
ENROL NOW: Term starts from 2 May! Existing students do NOT need to re-enrol.

Explorer's Art   (3 – 5 yrs)
Once Upon A Time in HK
Our Explorers will start the term with a papercraft nightscape, illuminated by fairy lights. They will focus on façade decorations and design for their illustrative Hongkong buildings. Then, they will be led onto a journey exploring 'street' style graffiti inspired by Hong Kong's Frog King (Kwok Mang Ho) and Emperor of Kowloon (Tsang Tsou-choi), creating their personal mixed-media graffiti fun collage.
Core Art   (5 – 10 yrs)
Food For Thought

Our Core Artists will be getting in touch with their inner selves for 'Food For Thought'. Start with a light introduction to the infamous Abstract Expressionist painting 'The Scream'. Create their own expressive self-portrait featuring an intense emotion (such as nostalgic, joyful, wistful…) set against an expressive background. Then, revisiting an artwork from the recent Art Basel, our student-artists will be inspired by the Vector by Canadian artist David Altmejd to design a relief art on wood of a hybrid animal-human with quaint features to express a more internal emotion.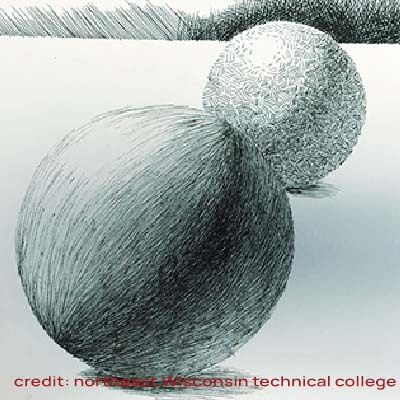 NEW!  Drawing Fundamentals

(Drawing & Sketching for 6 – 8 yrs) 
Discover the elements of art and learn the basics of observational drawing. Create form using simple shapes as well as line to construct the illusion of 3D form. Learn observational skills in subjects from still life to anatomical studies in order to support imaginative drawings. Build an excellent foundation for your future in the visual arts.
Ready-Set-Draw   (8 yrs+)
A Fictional World
RSD students will let their creative minds run free and paint a single scene based on a fictional city – a charming merge of Hong Kong and fictional sceneries. Inspired by London-based artist Charles Avery and his fictional land, we shall explore the customs, people and cosmologies of this reimagined place creating a meticulous watercolour pencil drawing of characters interacting on a lively street that has existed in the past or current era, a utopia or dystopia.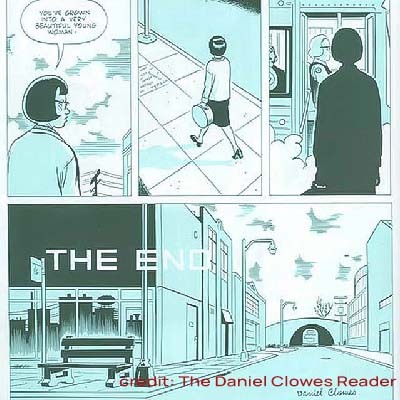 NEW!  
Comics
(Sequential Art, Graphic Novels for 8 yrs+) 
Ever wanted to take your very own story and turn it into a visual narrative? From crafting stories and scripts, to storyboard, plot and character design, to creating an original stylish comic spread, this course is a great introduction to an action-packed medium!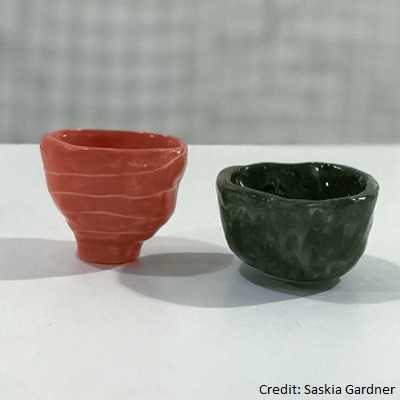 Sculpture Culture
(Pottery-Ceramics 8 yrs+)
Fundamentals Master Class
Learn to build three-dimensionally and excel in creation that takes form in art ware, figurines, sculpture, decorative and applied art objects. Acquire fundamental skills from pinching, coiling, slab to wheel-throwing, we shall experiment with new materials whilst utilising techniques of slip casting, clay modelling, and surface texturing.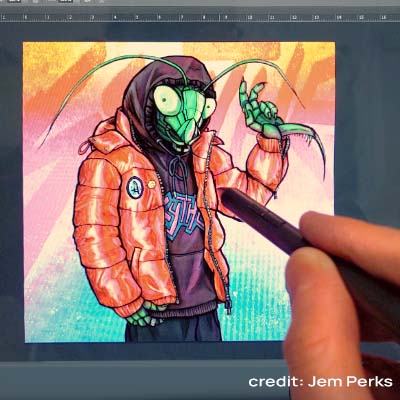 NEW! 

Pixelated



(Digital Arts 10 yrs+)
WATCH THIS SPACE for our fresh new offer of Digital Arts. We will be offering digital illustration, painting, and graphic design. Then bring your designs to life with the basics of motion graphics and animation. You are to bring your own devices and we shall show you how to use them for creative outcomes.
Tactile Textile   (10 yrs+)
Dress Code
The focus of our last term project will be an exploration of thoughtful material use. The project is inspired by the German artist Thomas Schutte who adds to his human figures a recycled touch, with remnants of his own clothes. Turning child's play into a sculptor's experimentation with materials that he calls 'high-end bricolage', follow his creative path and fashion a string of mixed-media personages designed for your very individual story. Are you ready to wear your heart on your sleeves?
Sketchbook Studies & Painting   (10 yrs+)
You Are What You Eat

You will be looking at the subject of glorious food through the eyes of four artists, from master to contemporary; to investigate their different painting styles. These include the whimsical pastel impasto of Claude Monet and Wayne Thibault, the illustrative Norman Rockwell, and the grotesque Instagram-inspired Gina Beavers. You will then choose the one closest to your heart and paint a large depiction of your own food photography, including a mini recipe, in oil on canvas with collaged elements.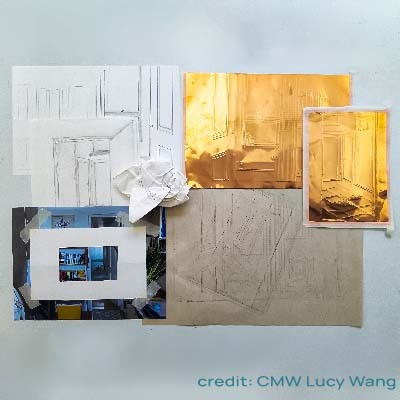 Mentor Studio   (13 yrs+)
For art enthusiasts who are considering Art for GCSE, A-Levels, IGCSE or IB; or who simply enjoy being stretched artistically. Mentor Studio is open to any participants who want to strengthen their skill repertoire, build on their collection of portfolio-worthy artworks, or explore challenging themes through open-end self-enquiry guided closely by a mentor. Acquire in-depth knowledge and understanding of art-form, techniques and styles used as we guide you through various artistic decision and pathways to artistic achievement.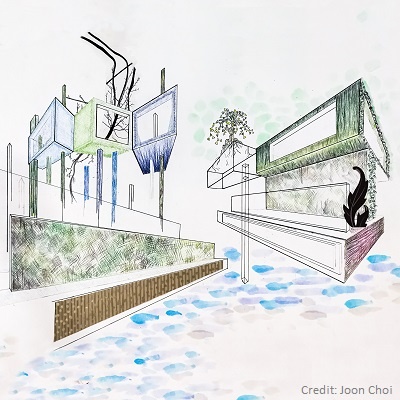 Architecture in Context   (13 yrs+)
Rendering technicalities with creativity, we explore architectural and interior spaces, with referenced imagery and floor plans of Hong Kong vibrant and historical landmarks to build a foundation of perspective, shape, space and form. Topics of investigation throughout the year range from Relocation, Restoration and Conversion, with rendition of a mix of architectural drawings, mood boards and illustrations; both conceptual and imaginative.