2020 FALL INTO ART & SCIENCE NARRATIVES!
Art and Science will come together
Traditionally, art and science have been treated as two separate disciplines, but they are more closely related than you think. A great deal of creativity is required to make scientific breakthroughs, and art is driven by our understanding of the world around us; think of what affects light and colour, what drives the motions in moving sculptures, how the passage of time changes the materials we use. This fall, we are going to blend science and art in our never-ending quest to become better artists and create more meaningful artworks.
To find out more about our Visual Arts Workshops, visit: 
www.colour-my-world.com/visualarts 
ENROL NOW: Term starts from 1 Sep!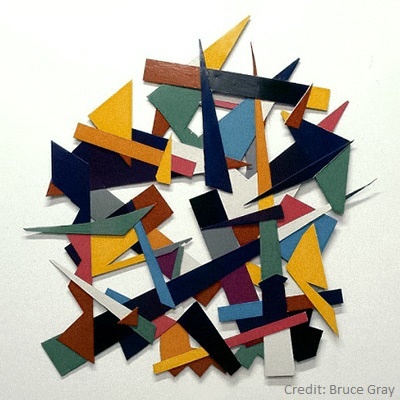 Explorer's Art   (3 – 4.5 yrs)
The Colour Lab
Join our amusing Colour Lab where one finds no microscope or test tube. In a 'safe' environment, our littlie Explorers will go riotous with Art & Science experiments that encourage inquisitiveness. Learn colour harmony and contrast, hue and tone. Create artworks in wildly entertaining media to bring home an art collection from 2D to Relief to 3D; with abundant colour explosion.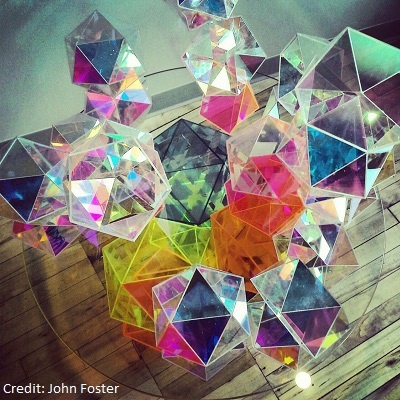 Core Art   (4.5 yrs+)
Colour – Stimulating Both Eye and Mind
Newton's experiments with prisms revealed that white light contained the entire colour spectrum. Wolfgang von Goethe insisted that colour was not an objective property but a matter of perception, existing in the eye or mind of the viewers. We now know that colour is how our brains perceive certain energy waves. Come analyse colour, in its myriad of quality, vibrancy and opacity. Create a not-so-circular colour wheel and render dazzling chromatic art on canvas. Construct a multi-faceted light & colour sculpture manipulating translucent media, inspired by John Foster's Sparkle Palace Cocktail Table.  
NEW! STEM STUDY   (7 yrs+)
We welcome STEM to our visual arts challenge. Both science and art are two expressions of human creativity and attempts to understand and describe the world around us. In STEM Study, we blend these two disciplines to create a fascinating new outlook of life as we integrate essential learning skills such as critical thinking, problem solving and cooperative learning. What are the planetary rings made of? Why do leaves change colour? Find out more in this action-packed workshop led by STEM specialist, Bernard Henin.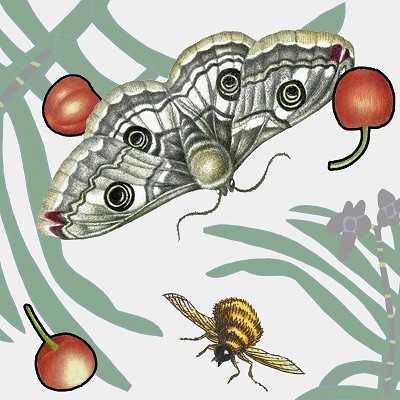 Ready-Set-Draw   (8 yrs+)
Rendering Nature
Pause for a moment to meditate on the little things in life. Take cue from the 19th Century naturalist illustrator Maria Sibylla Merian and contemporary painter Jonas Wood. From flora, fauna to entomology – capture nature in detail using gouache and dip pen techniques in stippling, cross-contouring, and cross-hatching. With the aid of both physical and photographic references, create a refined composition of your final study with fine lines and a touch of brilliant colour.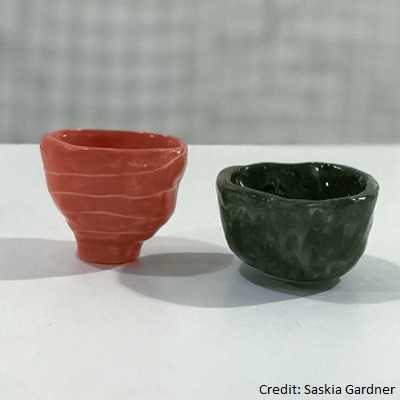 Sculpture Culture   (Pottery-Ceramics 8 yrs+)
Fundamentals Master Class
Learn to build three-dimensionally and excel in creation that takes form in art ware, figurines, sculpture, decorative and applied art objects. Acquire fundamental skills from pinching, coiling,  slab to wheel-throwing, we shall experiment with new materials whilst utilizing techniques of slip casting, clay modeling, and surface texturing.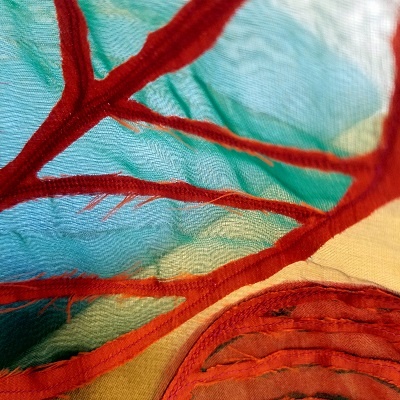 Tactile Textile   (10 yrs+)
Colour – Light – Interconnectivity
Come illuminate an Appliqué! Explore how to 'mix & match fabric', the way we mix paint. Manipulate sheer limpid fibre that plays with light and translucency. Your textile outcome will vary in colour, intensity and even texture. Adopt an image design that integrates and interconnects figurative and abstract elements, artfully embellished with a tactile frame.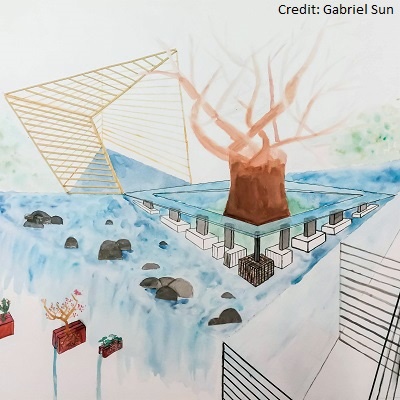 NEW!

Architecture in Context  (

13 yrs+)
Rendering technicalities with creativity, we explore architectural and interior spaces, with referenced imagery and floor plans of Hong Kong vibrant and historical landmarks to build a foundation of perspective, shape, space and form. Topics of investigation throughout the year range from Relocation, Restoration and Conversion, with rendition of a mix of architectural drawings, mood boards and illustrations; both conceptual and imaginative.
Sketchbook Studies / Painting   (10 yrs+)
Exploring Textures Through The Eyes of Sculptor Tony Cragg
Study visual & authentic textures, and their emotional impact on the viewers. Texture, combined with the understanding of symbolic meanings behind mundane objects allows us to create potency in our visual expressions. Follow sculptor Tony Cragg's take on the material and emotional qualities of things, we shall build our own textural/sensual ready-made sculpture to be further rendered in a still life painting in gouache.  
Mentor Studio   (13 yrs+)
For art enthusiasts who are considering Art for GCSE, A-Levels, IGCSE or IB; or who simply enjoy being stretched artistically. Mentor Studio is open to any participants who want to strengthen their skill repertoire, build on their collection of portfolio-worthy artworks, or explore challenging themes through open-end self-enquiry guided closely by a mentor. Acquire in-depth knowledge and understanding of art-form, techniques and styles used as we guide you through various artistic decision and pathways to artistic achievement.
Staff Update
Colour My World would like to wish Jonathan Daly (Speech Communication) and Savannah Russell (Photography & Film-making) successful farewells as well as welcome Yasmin Baratova (Illustration, Painting), Bernard Henin (Speech, Communication & Creative Writing, STEM) and Lucinda Mok (Painting, Ceramics & Textile) to the team.